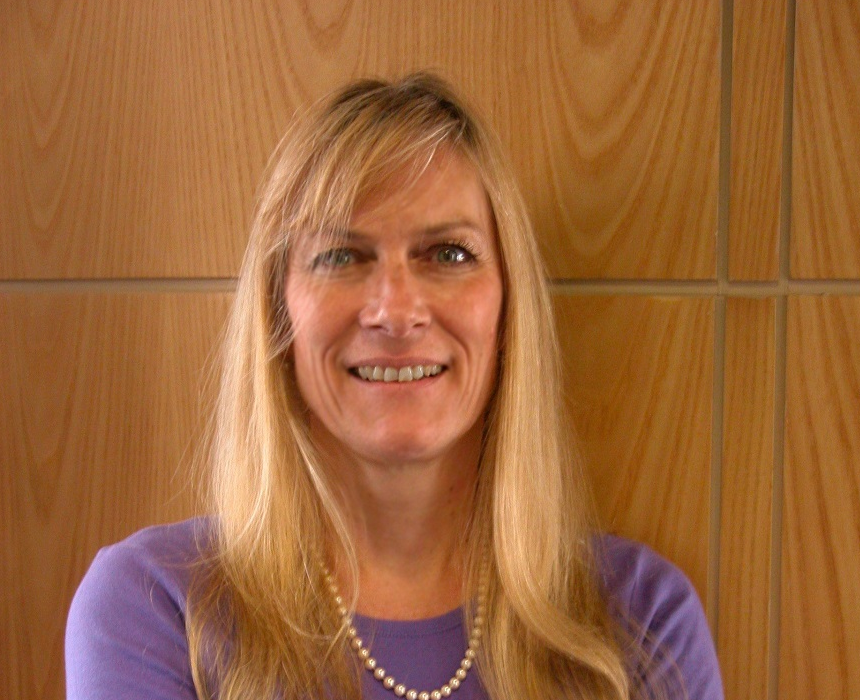 Dubai, UAE: A new report published at the World Government Summit reveals how the use of behavioral science can help GCC governments reach many of their social, economic, and environmental objectives as part of their national transformation plans. Traditional policymaking assumes that people always make decisions for the common good, whereas behavioral insights give them social, psychological, and emotional incentives to do so.
The report, developed in collaboration with the World Government Summit, the Ideation Center, the leading think tank for Strategy& Middle East, part of the PwC network, and WPP, the world leader in communication services, is titled "Triggering change in the GCC through behavioral insights: an innovative approach to effective policymaking," and focuses on how governments can design behavioral interventions to support policy objectives.
Behavioral interventions address "cognitive biases," which are natural tendencies in some people to ignore rules, regulations, incentives, and penalties—even when this goes against their self-interest. For example, the optimism bias could lead people to continuing to consume unhealthy food even when they have enough information to believe that it might affect their health. Behavioral interventions can take the form of "nudges," tools that influence peoples' decisions without imposing restrictions or altering their incentives, thus preserving their freedom of choice.
Commenting on the report, Fadi Adra, Partner at Strategy& said: "GCC states are involved in historic transformations that are crystallizing new futures for their countries, further driving social, economic, and environmental development. However, these policies, whilst certainly ambitious, depend to a considerable extent upon changing peoples' behaviors. Conventional policy levers alone – such as penalties, incentives, taxes, etc. – have not always succeeded in altering behaviors. Hence, over the past decade, the use of behavioral science in policymaking has become mainstream in many governments."
The report identifies key objectives in GCC countries' national plans and visions where the behavioral approach could complement conventional policymaking. This is especially clear in areas such as achieving environmental sustainability, improving national health, ensuring tax compliance, etc.
GCC countries want to achieve environmental sustainability. They are considering strategies to reduce household consumption of electricity, gas, and water and engage people in national recycling programs. Using behavioral interventions on these behaviors has been shown to be effective in other countries. Egypt's National Initiative for Energy Conservation achieved a 3.7% electricity demand reduction in two months by applying a behavioral insights communication campaign linking consumption rates to national pride and providing energy efficiency tips. In China, by leveraging peer pressure and the connotation of correct waste sorting to a higher IQ, the China Environment Protection Agency achieved 89% of waste recycled in the designated categories.
Improving national health levels is also high on GCC states' agendas. The report provides examples of how behavioral interventions can instill healthy lifestyle habits in citizens by encouraging them to eat healthy food and exercise more. For instance, the Singapore Health Promotion Board launched a social media campaign – the National Steps Challenge – to encourage adults to walk 10,000 steps a day, changing the behavior of 8.8% of the inactive population.
Philippa Clayre, Executive Director of WPP's Government and Public Sector Practice in MENA, added: "Behavioral science uses psychology and sociology to understand what makes people tick, exploring beliefs, attitudes, and emotional triggers that can make them ignore rules, regulations, incentives, and penalties – even when this goes against their self-interest. It then designs interventions that can nudge people toward the desired outcomes, without restricting their freedom of choice."
Global practice in implementing behavioral insights has highlighted the success of such initiatives across the world. In 2010, the U.K. Government became the first country to set up a dedicated team to apply behavioral insights in policymaking. Since then, many other countries have followed.
The report recommends that GCC governments establish a dedicated and centralized unit to commission interventions, and includes further recommendations on the setup and governance of such a unit.