New GCEO for Al Ghurair Investment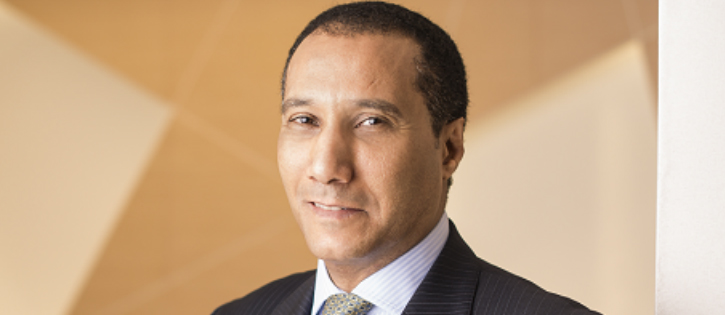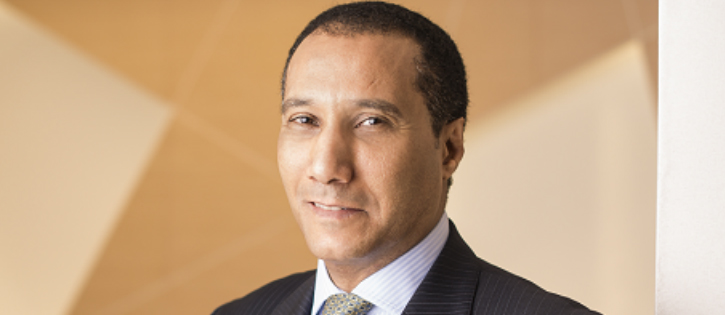 DUBAI- Al Ghurair Investment (AGI) is pleased to announce the appointment of Adil Toubia as Group Chief Executive Officer of the Dubai-based conglomerate.
Commented AGI Chairman Abdul Aziz Al Ghurair, "We welcome Adil Toubia as Group CEO of Al Ghurair Investment. Adil brings to AGI a diverse mix of business management as well as investment experience. He has held positions at the very highest level of industry and will bring both the regional and global perspective that an enterprise such as Al Ghurair Investment requires".
Toubia said: "It is indeed a privilege for me to join one of the most prominent and long-established family businesses in the Middle East. My role will be to continue to develop our core capabilities, strengthen our competitiveness, seek out new opportunities and markets – and constantly pursue the target of long-term profitable and sustainable growth".
Adil began his professional career in 1981 at Schlumberger where he worked for 22 years and held various executive positions. He also served as Senior Partner at Energy Capital Group and as Chief Executive Officer of The GCC Energy Fund since 2005. Prior to joining AGI, Adil was the Global CEO of the Oil and Gas Division at Siemens.
He studied at Columbia University in New York and gained Bachelor's and Master's Degrees in Electrical Engineering. He speaks fluent Arabic and English as well as German, French and Norwegian.