Nature Journal Recognises Thales a Leader in Physical Sciences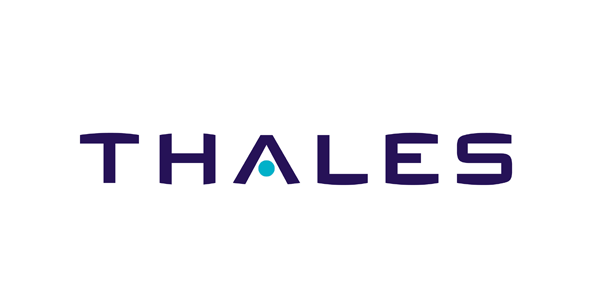 Paris: Thales has once again been included in the Nature Index Annual Tables, published by Nature, the international journal of science. The group was included in the corporate category of institutions making the biggest impact and contribution to science. In the 2019 tables, Thales is ranked European No. 1 and No. 12 worldwide in the field of physical sciences.
This international recognition of Thales's research and innovation performance reflects the group's dedication to excellence, and is also the result of close cooperation between Thales researchers and the ecosystem of academic partners, customers, start-ups and other tech companies around the world (North America, Latin America, Europe, India, China, Middle East).
In 2007, Albert Fert, scientific director of the CNRS/Thales joint physics unit was awarded the Nobel Prize in Physics for the discovery of giant magnetoresistance, which was crucial to the development of high-performance hard drives.
Thales is reportedly stepping up its physics research to drive scientific and technological breakthroughs: artificial materials with new physical properties, nanotechnologies, and quantum technologies. Quantum technologies, in particular, are set to revolutionise the field of sensor technology (radars, gravimeters, inertial navigation systems, etc.), communication systems and data security solutions that are part of Thales's core value proposition.
They are also expected to have a significant impact in contiguous fields such as healthcare, with the development of new radiology equipment that could significantly reduce patient exposure to magnetic fields at the same time as improving analytical performance.