Middle Eastern inbound M&A stands at a 10-year high of US$9.8 billion, up 117% year-on-year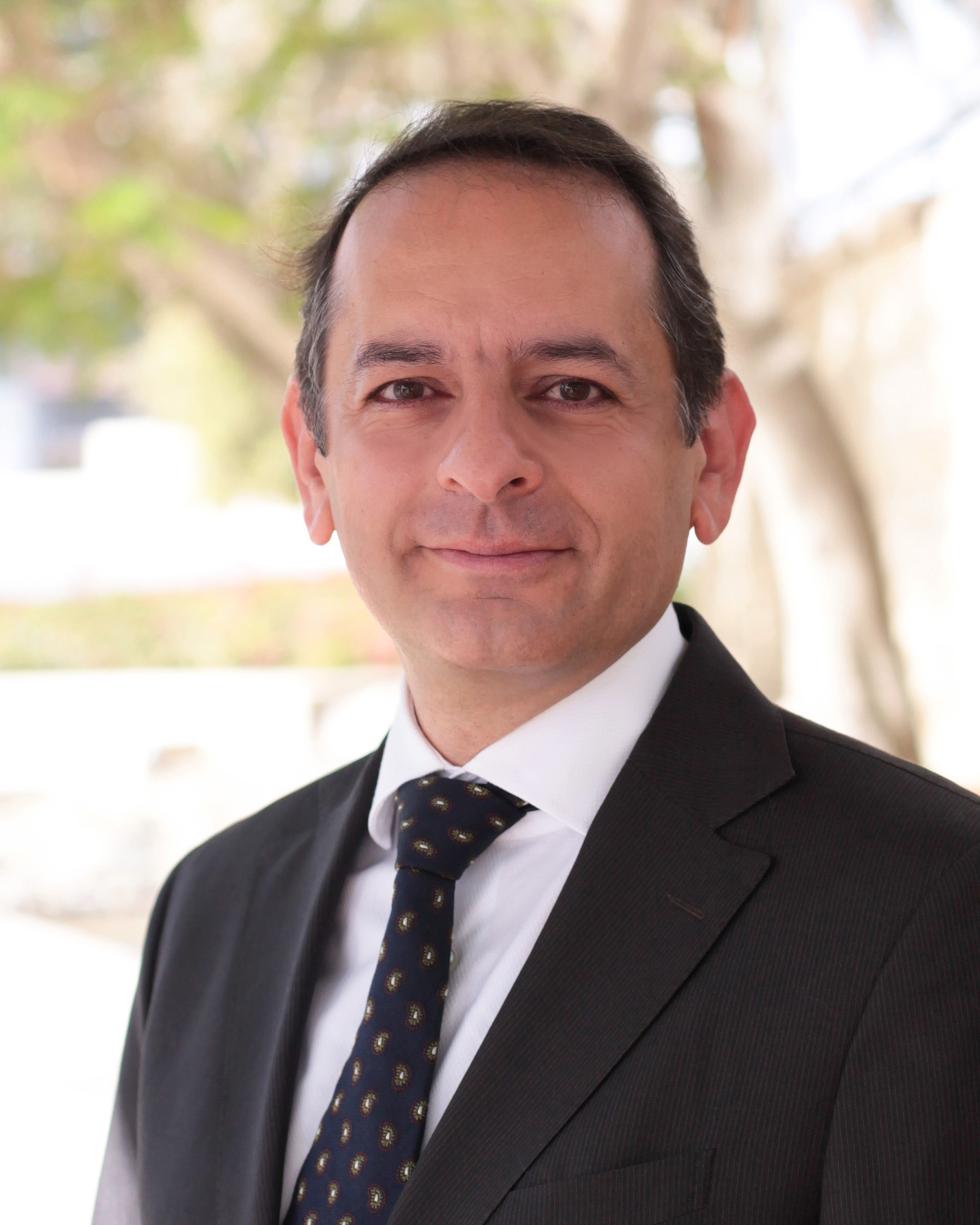 DUBAI – Thomson Reuters, the world's leading source of intelligent information for businesses and professionals, today released the 2017 investment banking analysis for the Middle East.
According to Thomson Reuters, Middle Eastern investment banking fees totalled an estimated US$912.4 million during 2017, 0.1% less than the value of fees recorded during 2016. Nadim Najjar, Managing Director, Middle East and North Africa, Thomson Reuters, said: "Debt capital markets underwriting fees totalled US$256.3 million, up 102% year-on-year and the highest full year total in the region since our records began in 2000."
Equity capital markets fees increased 118% to US$91.3 million, while fees generated from completed M&A transactions totalled US$181.9 million, a 21% decrease from last year and the lowest full year total since 2012. Syndicated lending fees declined 25% year-on-year to US$389.9 million.
Debt capital markets fees accounted for 28% of the overall Middle Eastern investment banking fee pool, the highest full year share since 2001.  Syndicated lending fees accounted for 42%, while completed M&A advisory fees and equity capital markets underwriting fees accounted for 20% and 10%, respectively.
HSBC earned the most investment banking fees in the Middle East during 2017, a total of US$84.7 million for a 9.2% share of the total fee pool.  Credit Suisse topped the completed M&A fee rankings with 13.7% of advisory fees, while JP Morgan was first for DCM underwriting.  ECM underwriting was led by EFG Hermes with US$12.91 million in ECM fees, or a 14.1% share.  Industrial and Commercial Bank of China took the top spot in the Middle Eastern syndicated loans fee ranking.
The value of announced M&A transactions with any Middle Eastern involvement reached US$43.8 billion during 2017, 14% less than the value recorded during 2016. Driven by Tronox's US$2.2 billion acquisition of Natl Titanium Dioxide business and Chinese stake acquisitions in Abu Dhabi's giant onshore oil concession, inbound M&A stands at a 10-year high of US$9.8 billion, up 117% from this time last year.
Domestic and inter-Middle Eastern M&A declined 63% year-on-year to US$8.7 billion, while outbound M&A activity dropped 35% to US$10.8 billion.  Energy & Power deals accounted for 41.9% of Middle Eastern involvement M&A by value, while the Financial sector dominated by number of deals. With Qatar Investment Authority's involvement, China CEFC Energy Co's acquisition of Rosneft Oil Co was the biggest deal with Middle Eastern involvement in 2017, with the Chinese company acquiring a 14.2% stake of the Russian crude petroleum and natural gas producer.
China International Capital and VTB Capital shared first place in the 2017 announced any Middle Eastern involvement M&A league table.  Citi took third place.
Middle Eastern equity and equity-related issuance totalled US$3.5 billion during 2017, a 36% decline year-on-year and the second lowest year since 2009 for issuance in the region. Twelve initial public offerings raised US$2.8 Billion and accounted for 80% of the year's ECM activity in the region. Emaar Development PJSC IPO raised US$1.3 Billion and stands out as the biggest deal for 2017.
Bank of America, Merrill Lynch, First Abu Dhabi Bank and Goldman Sachs share the first place in the 2017 Middle Eastern ECM ranking with a 20.5% market share.
"Bolstered by Saudi Arabia's US$12.4 billion international Islamic bond in September, Middle Eastern debt issuance reached US$103.7 billion during 2017, 33% more than the proceeds raised during last year and by far the best year in the region since records began in 1980," added Najjar. "Saudi Arabia was the most active nation in the Middle East accounting for 30% of activity by value, followed by the UAE with 27.8%. International Islamic debt issuance increased 36% year-on-year to reach US$51.5 billion so far during 2017."
JP Morgan took the top spot in the Middle Eastern bond ranking during 2017 with a 15.5% share of the market, while Malayan Banking Bhd took the top spot for Islamic DCM issuance with a 10.8% share.