Make a difference this Ramadan at City Centre Muscat and City Centre Qurum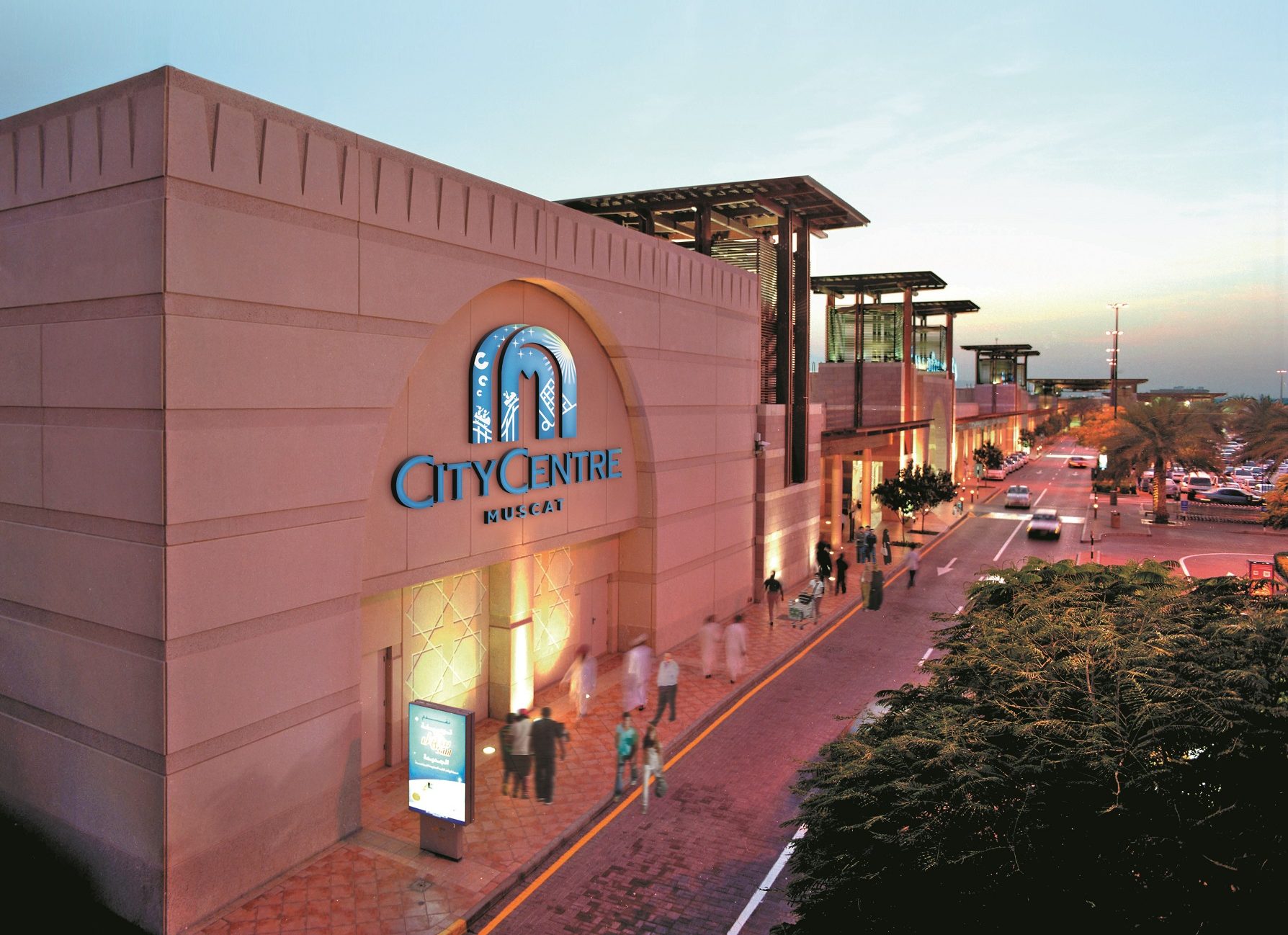 Oman- Majid Al Futtaim – the Middle East, Africa and Asia's leading shopping mall, communities, retail and leisure pioneer – has launched its Ramadan campaign, 'Make a Difference' campaign at City Centre Muscat and City Centre Qurum.
Make a Difference will run throughout the Holy Month, and City Centre Muscat and City Centre Qurum – the Sultanate's much-loved shopping destinations – in partnership with Omani non-profit Dar Al Atta'a – will take part by encouraging shoppers to donate everyday essentials to families in need. Suitable items like used books and gently used clothes, toys, book, and non-perishable food items, which will be collected and donated through the distribution channels of the local charity organisation, warming the hearts of thousands of people.
"Ramadan is all about togetherness, and in the spirit of the season, we invite our valued customers to spend quality time with loved ones within our malls," said Husam Al Mandhari, Senior Mall Manager at City Centre Muscat. "It's all part of Majid Al Futtaim's commitment to giving something back to the communities it serves."
City Centre Muscat and City Centre Qurum has embraced the holy month of Ramadan with beautiful and traditional themed décor adorning the malls and create an atmosphere of hospitality and togetherness.
Also, on the 15th day of Ramadan, the malls will host its annual colourful 'Qaranqasho' celebration for visitors, on May 31 from 8pm to 11pm, which features traditional songs and a colourful puppet show. Qaranqasho goodie bags will be distributed to kids, creating great moments, for everyone.
Both City Centre Muscat and City Centre Qurum will extend their opening hours from 10am till 12 midnight throughout Ramadan and Eid, enabling visitors to make the most of the hours of darkness and enjoy the Iftar and Suhour ceremonial meals.
Offering family-friendly entertainment, first-rate shopping, City Centre Muscat and City Centre Qurum are ideal for gift shopping, gathering groceries and finding modest yet elegant eveningwear. Shoppers in search of Eid gifts will find everything from electronic gadgets to stylish jewellery and perfume. If you're not sure what to choose, a Majid Al Futtaim GiftCard is an ideal way to express your appreciation. Valid for one year, it can be 'spent' just like cash, in all of the malls' many stores.
Watfa Humaid Al Harthy, Senior Mall Manager at City Centre Qurum commented: "Whether seeking Eid gifts for their nearest and dearest or breaking their fast with Iftar at our international dining outlets, City Centre Qurum and City Centre Muscat have much to offer. From philanthropic activities to family-friendly entertainment, it's about creating great moments for everyone – every day – and bringing people together."