L&T Construction Wins Orders Valued US$250M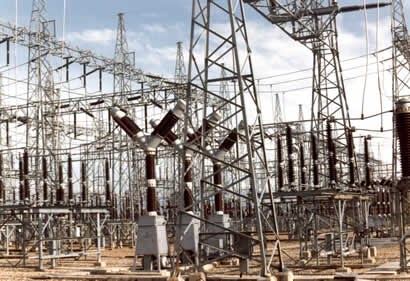 DUBAI: The Power Transmission & Distribution Business of L&T Construction has bagged orders worth US$250M.  The business has secured an order from the Saudi Electricity Company for construction of 380kV Double Circuit Overhead Transmission Line between Qassim – 2 and Madina East Bulk Supply Point Substations. This is one of the longest lines in the Kingdom of Saudi Arabia, with a route length of more than 400 km.
In UAE, orders have been won for Design, Supply, Installation, Testing and Commissioning of three 132/11kV Substations and associated works, one each from Dubai Electricity & Water Authority, Shamal Development LLC and Meraas Development LLC.
In India, the business has secured a major order for EPC construction of 250MW (AC) Solar Plant in Rewa district of Madhya Pradesh.  Additional orders have also been received from various ongoing jobs of the business.
Larsen& Toubro (L&T), the US 17 billion dollar technology, engineering, construction, manufacturing and financial services conglomerate, established its presence in the Middle East over 4 decades ago. The power transmission & distribution business has already completed 225 substations  in GCC countries and 75 more are under construction. L&T offers single-window solutions to meet the complex power infrastructure requirements of the Middle East.