Locus Chain Foundation Signs Strategic Cooperation Agreement with Tunisia Economic City to Apply Blockchain Platform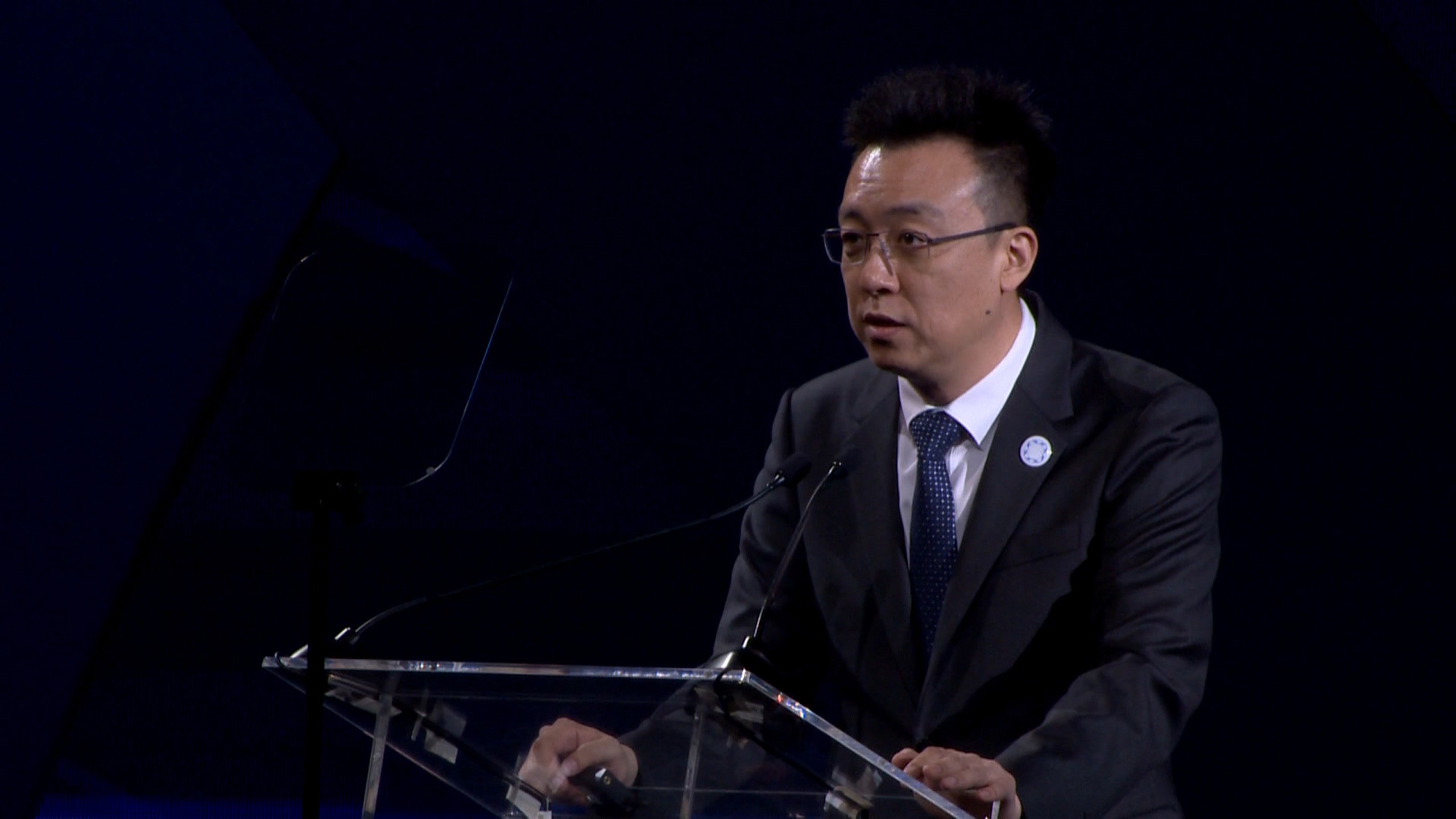 LONDON: – The MENA headquarters of Locus Chain Foundation (LCF) has signed a strategic cooperation agreement with the Tunisia Economic City (TEC), the largest Mediterranean city project, to apply Locus Chain blockchain technology as its settlement currency and service platform. Locus Chain is a Singapore-based foundation of next-generation blockchain platform with technical offices in South Korea and Japan.Mr. Lee Sang Yoon, CEO of Locus Chain Foundation, and Dr. Riadh Khalifa Toukabri PhD, President of Tunisia Economic City, signed the agreement at LCF's Singapore headquarters in the presence of senior officials from both the parties.
Jointly owned by Tunisia and Saudi Arabia, the TEC is a largescale project in the eastern peninsula of Tunisia. It covers a total area of 90 square kilometers at a cost of US$ 50 billion during the initial decade. The City, which is a cluster of 14 large themed zones, is expected to serve as an international business and technology hub connecting Europe, Africa and Asia. It will also act as Africa's gateway to Europe and complement the economic growth of GCC countries.
The cooperation agreement is aimed to apply blockchain platform to the entire city construction projects to be used as a base technology and settlement currency for various industries such as finance, communication, medical, shopping, automatic vehicle, AI, etc. The new collaboration is a meeting place of entrepreneurial giants and fourth generation technology masters. It aims to digitalize businesses and the public sector by realizing a mega economic and urban development project on the eastern coast of TunisiaLee Sang Yoon said: "TEC is one of the most advanced smart city projects the world economy has ever seen. When the 'Locus Chain' blockchain platform is applied to the TEC project, it will be used as a transaction and authentication method for various industries and will provide an ideal management and service system ensuring high transparency and security across the industry".
"The agreement will enhance the TEC's future-readiness through technological precision and innovation, and benefit, in a broad perspective, all similar projects in the MENA region. This purpose will be served through the LCF's Middle East headquarters in Dubai Silicon Oasis", said Jackey Choi, the Middle East Operations Director of Locus Chain Foundation.
The concept of smart city project is basically founded by HRH Prince Fahd Bin Muqrin Bin Abdulaziz Al Saud of Saudi Arabia, Chairman of the Al Hermas Global Group, and Dr. Riadh Khalifa Toukabri Ph.D. The Prince chairs the TEC while Dr. Riadh serves as its president. A range of anchor projects under the TEC including seaports, airports, roads, electricity, etc. were announced in September 2014 and are progressing, adding the much-needed impetus to the economic growth of North Africa.