LEGOLAND Dubai Lights Up with Spectacular Night Show for Eid Al Adha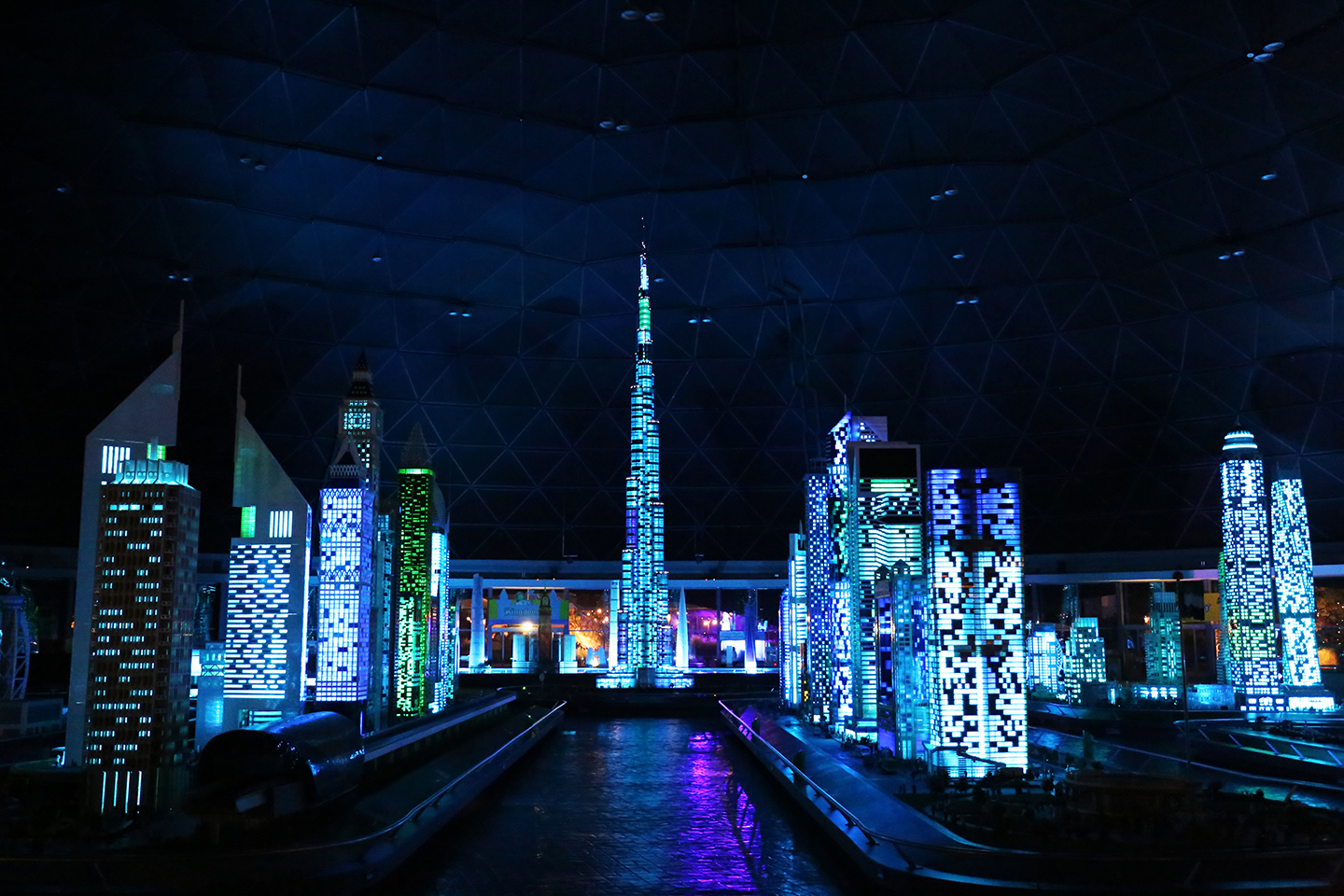 Dubai: LEGOLAND Dubai, part of Dubai Parks and Resorts, the largest integrated theme park destination in the region, is gearing up to illuminate the Eid Al Adha festivities with the launch of a brand-new evening light show.
Starting from 8 August, families visiting LEGOLAND Dubai can end their wonderful day at the park with a LEGO character dance party followed by a new brick-tacular light show. The fun takes place in the indoor and air-conditioned MINILAND, the heart of LEGOLAND Dubai, where the 8-minute-long light show will run every evening at 7:45 pm from 8-16 August and will continue to run on Thursdays and Fridays.
The show kicks off with light beams hitting over 15,000 LEGO models that will leave visitors wide-eyed as they take in the awesome glistening LEGO buildings. As the evening show continues, MINILAND lights up alongside a playful soundtrack. Guests can watch as the streets of old Dubai come to life, take in the breath-taking view of the Sheikh Zayed Grand Mosque being illuminated, then watch as the lights sweep up the bustling Sheikh Zayed Road to the Burj Khalifa, the record-breaking LEGO model built using 439,000 LEGO bricks, which stands at 17 metres tall.
The visual treat was designed using over 800 lighting channels, took over 12,000 hours to install and program to create a gallery of wonderful moments to capture.
All guests visiting during Eid Al Adha will also receive an exclusive LEGOLAND Dubai Eid LEGO Brick to take back home as a keepsake.
With 90 Days of Summer activities still taking place at LEGOLAND Dubai, guests can also take part in the LEGO-themed indoor garden party, featuring a line-up of great activities including the LEGO cupcake challenge, LEGO BINGO and movie screenings. GCC residents can swap their day ticket (priced at AED 245 for one park and AED 345 for both parks) for a Summer Play Pass that grants them free unlimited entry until 14 September.
LEGOLAND Dubai will be open during the Eid Al Adha holidays from 8-16 August from 11 am – 8 pm, with LEGOLAND Water Park open from 10 am – 7 pm.