Le Royal Monceau-Raffles Paris hosts eL Seed's Love Paris Solo Exhibition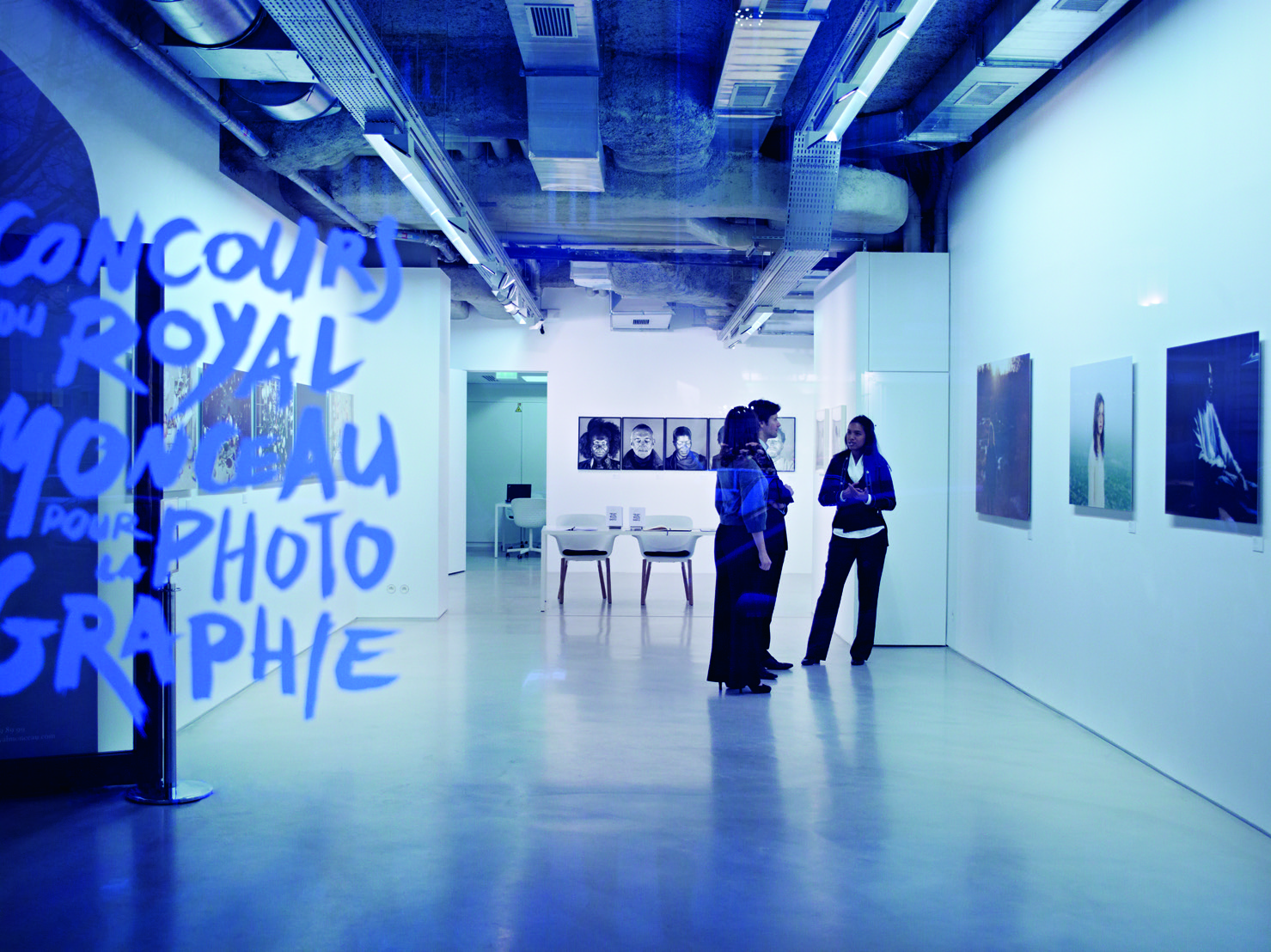 Dubai-based artist and calligrapher eL Seed has paced the streets and neighborhoods of Paris and incorporated a poetic outlook of the "City of Light" into his work. Through his exhibition, Love Paris, eL Seed wants to highlight Paris, its elegance and romanticism.
Paris awakens the five senses of its visitors through its architecture and design. The essence of Parisian spirit is found in the heart of Le Royal Monceau-Raffles Paris and eL Seed adds to this spirit with his unique work. The exhibition includes a series of eL Seed's intricate pieces featuring Arabic calligraphy, which draw on the words meanings while incorporating movement.
The opening of the highly anticipated exhibition will take place today, the 11th of July from 6:30pm to 8:30pm, in La Librairie des Arts Gallery at Le Royal Monceau-Raffles Paris where the multi-talented artist will treat attendees to a live performance.
eL Seed's collection will be available at Librairie des Arts Gallery at Le Royal Monceau until the 26th of August 2017. Guests are welcomed to drop by every Tuesday to Saturday from 11:30am to 7pm or upon request from the Art Concierge.