Latest Version of Infor Concierge has Brand-New Look and Feel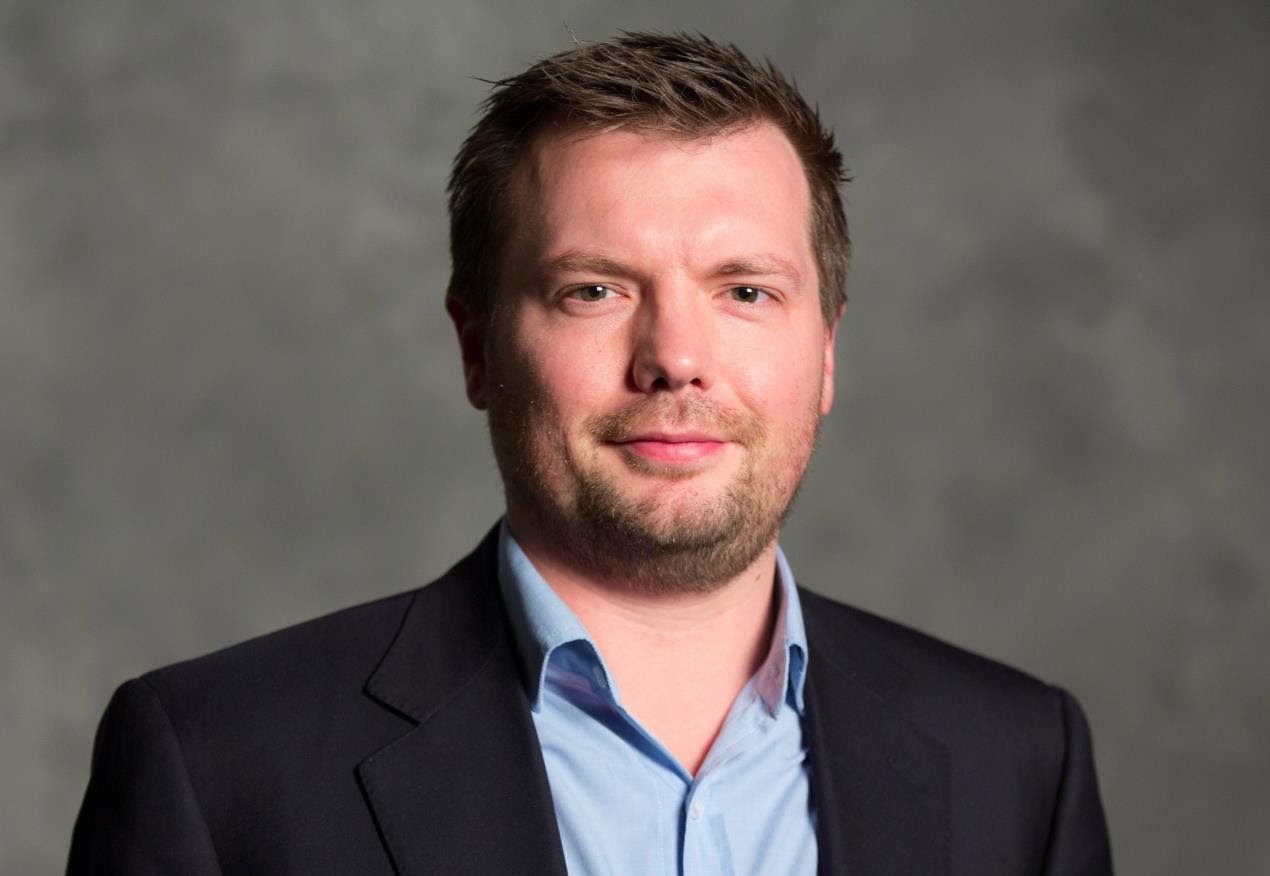 Dubai: Infor, a global leader in business cloud software specialized by industry, has announced significant updates to Infor Concierge, a powerful, self-service solution for customers designed to provide holistic access to relevant Infor resources. Developed in partnership with the Infor Customer Experience Board — a global board of customers representing multiple products who work closely with Infor to deliver customer experience improvements — the latest version of Infor Concierge incorporates direct feedback and comprehensive research to help ensure this iteration has the voice of the customer infused throughout.
The new release of Infor Concierge is more intuitive than ever with a beautiful, redesigned user interface and enhanced capabilities that include full mobile access, a personalized news feed structured to push relevant information directly to customers, access to Infor Services project details, a single sign-on to the Infor Campus training site which houses online or instructor-led courses and detailed course catalogs, and self-help guides designed to help customers navigate the system more easily.
Streamlining access to multiple Infor systems, Infor Concierge serves as the primary gateway to the Infor Support Portal and offers an at-a-glance graph of open support incidents, with access to status details and an ability to search for relevant Knowledgebase articles. The app also includes product roadmap information, so users can have prompt access to the direction of applicable Infor solutions, quick views and voting on product enhancements and product-specific education classes and recommended webinars.
"In our busy lives today, there are so many websites and passwords to remember but not with Infor Concierge. It doesn't matter if I'm wanting to connect with my community, create an enhancement for my product, open a ticket with support, or reach out to my product manager, Infor Concierge is my one place to go, bringing everything together in one location, which has really streamlined things when having to manage so many other areas related to my job and life," said Don Fodor, director of IT, Exhibit Concepts Inc.
"At Infor, streamlining customer experiences is a top priority for us, which is directly reflected in this iteration of Infor Concierge. Infor Concierge is designed to give customers the tools to find relevant information about their Infor services and solutions, which can help eliminate unnecessary calls and emails and which can help them solve business problems faster," said Jonathan Wood, General Manager, Middle East and Africa, Infor. "As our customers' enterprise software partner, we want to ensure that every touch point our customers have with us is valuable. We're thrilled to deliver the new Infor Concierge."