Inaugural International Offshore Development Congress to Open in Abu Dhabi Next Week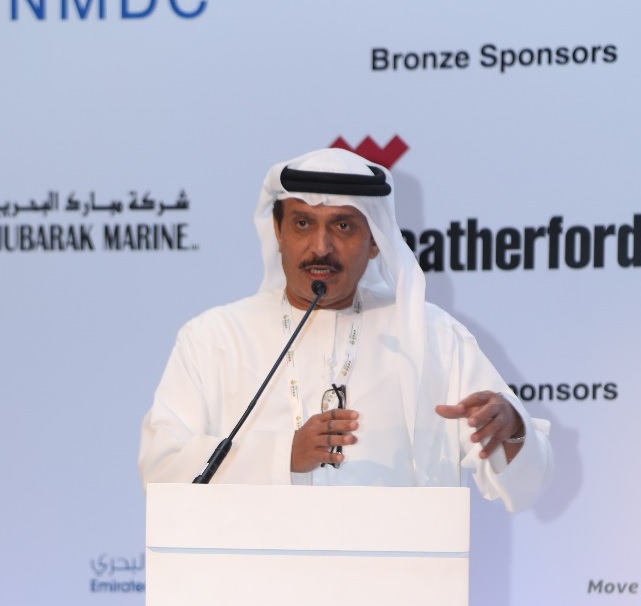 The Inaugural International Offshore Development Congress (IODC 2019) will open on April 28 at the Jumeirah Etihad Towers, Abu Dhabi to explore trends and challenges in the oil & gas sector.
Organised by Arab Association of Petroleum Professionals (AAPP) and Maarefah Energy, the event will discuss opportunities in the fast regaining offshore oil and gas market. According to a recent report by Rystad Energy, the offshore segment will see growth in 2019 and spending on offshore oilfield services will reach $210 billion. The report also found that 30% of these project value sits in the Middle East.
Offshore service providers expect the uptick in new projects and hope they will be enough to turn revenue growth positive to mid-single digits as offshore capital expenditure is set to increase due to the recent years of commitments. The report also expects oil and gas operators to sanction at least 100 offshore projects this year. Regionally, reports suggest ADNOC alone would be spending Dh486 billion to increase production capacity to 4 million barrels per day by 2020, while Saudi Aramco plans to invest some $300 billion in upstream oil and gas projects.
However, there are emerging challenges with newer markets being explored and more sustainable oilfields being developed globally. Therefore, IODC 2019 expects to bring together key industry stakeholders including NOC's, IOC's and other stakeholders in the sector to discuss operational pressures, investment challenges, environmental stewardship, and the role of renewables in the energy mix.
"The offshore sector has always been a vital part of the regional and international economy. We strive to support this sector by highlighting providing a platform for innovation and networking amongst various specialized companies and organizations working in the field H.E. Khamis Juma Buamim, Chairman of international Offshore Development Congress (IODC).
Organised by Arab Association of Petroleum Professionals (AAPP) and Maarefah Energy, the event is supported by DCMMI Emirates, World Ocean Council, ROPME, PERSGA, MEMAC and Oil & Gas Safety Council. Industry leaders such as Baker Hughes, National Marine Dredging Company, Schlumberger, Mubarak Marine, Weatherford, Wartsila, Bureau Veritas and Emirates Maritime Arbitration Centre are sponsoring the event.