Huawei teams up with Wego to preinstall travel app on Huawei devices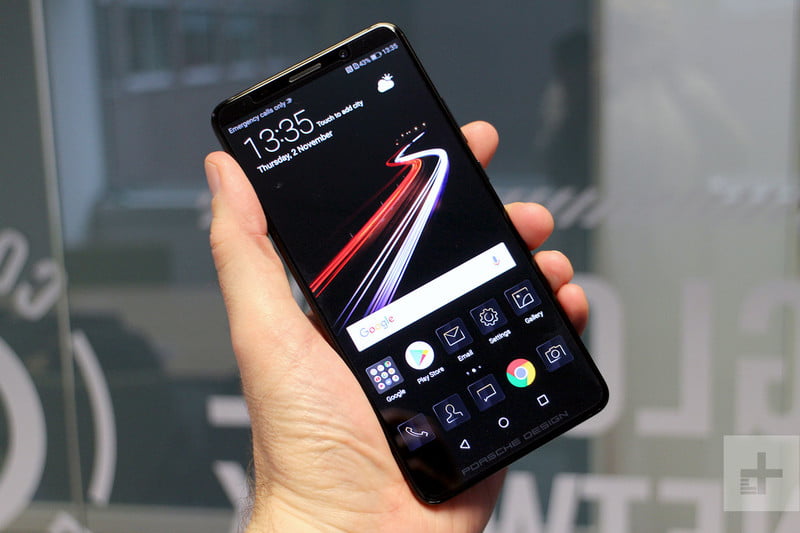 Dubai –  Huawei Consumer Business Group (CBG) has partnered with Wego, the largest online travel marketplace in the Middle East and North Africa, to integrate the travel app into Huawei smartphones.
The new Huawei devices in the Middle East will come pre-installed with the Wego app, which will help simplify travel shopping experiences for Huawei device users.
"The world of travel and hospitality has entered a new era of m-commerce, as more than 60% of travellers rely entirely on smartphone applications when making their travel plans. Pre-installing the Wego app into smartphones is part of our continuous efforts to enable these travellers to get the best deals and options when shopping for their holiday," said Mamoun Hmedan, Wego Managing Director for MENA and India. "Huawei was an obvious choice for us to partner with; given the company's global pedigree, strong resonance with the customers, and immense R&D capabilities."
Starting May this year, all Huawei smartphones EMUI 5 and above bundled with the Wego app will be made available across stores in the United Arab Emirates, Saudi Arabia, Oman, Bahrain, Kuwait, Iraq, Egypt, Lebanon, Jordan, Morocco, Algeria, Tunisia and Pakistan.
"We are excited for this partnership as Wego has been a market leader, bringing seamless travel services to the MENA region. Now Huawei device users can access Wego through one click as Wego would be available on all Huaweidevice EMUI 5 and above," said Managing Director, Huawei Consumer Cloud Services.
Huawei mobile services ecosystem has been simplifying device users' daily life through technology by providing device user best in class travel services.
"Over the last few years, we have been noticing a significant rise in the number of Wego users on Huawei devices. Interestingly, it has also been noted that Huawei smartphone users tend to spend more on travel than the average Android user," said Hmedan. "Since Wego and Huawei have quickly grown to become the MENA region's much-loved brands, entering into a mutually-beneficial partnership was a natural next step towards achieving growth and resonance with new users."
Wego is the top travel app in the Middle East, Asia Pacific and India – and one of the fastest-growing. The app delivers a fast and easy-to-use experience in 21 languages and currencies. Simply put, it's where travellers can go to look for the best deals on flights and hotels – quickly, effectively, and independently.