Huawei Keeps Strong R&D Pace as 5th Top Investor Worldwide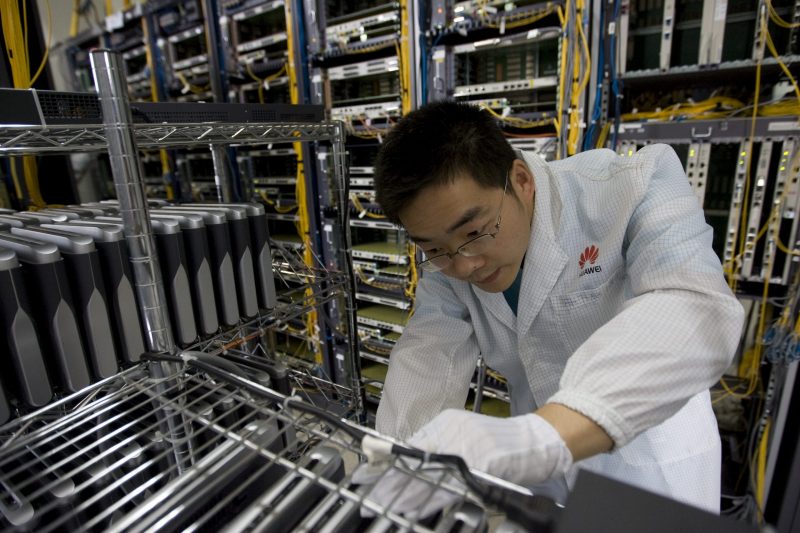 Dubai: Huawei has been ranked fifth on the recently released 2019 EU Industrial R&D Investment Scoreboard as one of the biggest investors in research and development worldwide. The Scoreboard is made up of the 2,500 companies investing the largest sums in research and development in the world, with data collected from companies' annual reports and accounts.
As a result of its R&D investments focus, Huawei has been able to lead the development of 5G technologies globally and the Middle East region specifically. This has been powered by investments of USD4 billion in 5G research since 2009—more than the total 5G investment from all major equipment vendors in the US and Europe combined. Huawei began 5G research in 2009 and has submitted a total of 23,600 contributions to the 3GPP, which would be a stack more than 10 meters tall if printed out on A4 paper.
Huawei now owns 3,367 families of 5G patents accounting for more than 20% of the total and ranking first among all ICT vendors. The company has established nine 5G standards and research centres worldwide have more than 500 experts working on standards and holds positions in over 100 standards organizations. As of Q3 2019, Huawei had been awarded more than sixty 5G commercial contracts, including 11 in the Middle East, shipping over 400,000 5G base stations globally.
Outside of the 5G arena, Huawei's enterprise business has also benefited from R&D advancements to lay the foundation for the digital transformation of industries in the Middle East and abroad. Globally, more than 700 cities and 228 Fortune Global 500 companies have chosen Huawei as their digital transformation partner.
A focus on innovation has also kept Huawei's popular smartphone range as a preferred global brand, achieving robust growth in 2019 with a total of 240 million units shipped.
The latest ranking comes at a time when Huawei leadership estimates that its global sales revenue will have topped USD122 billion in 2019, an increase of roughly 18% year-on-year.