'Game of Thrones' prequel 'House of the Dragon' gets release date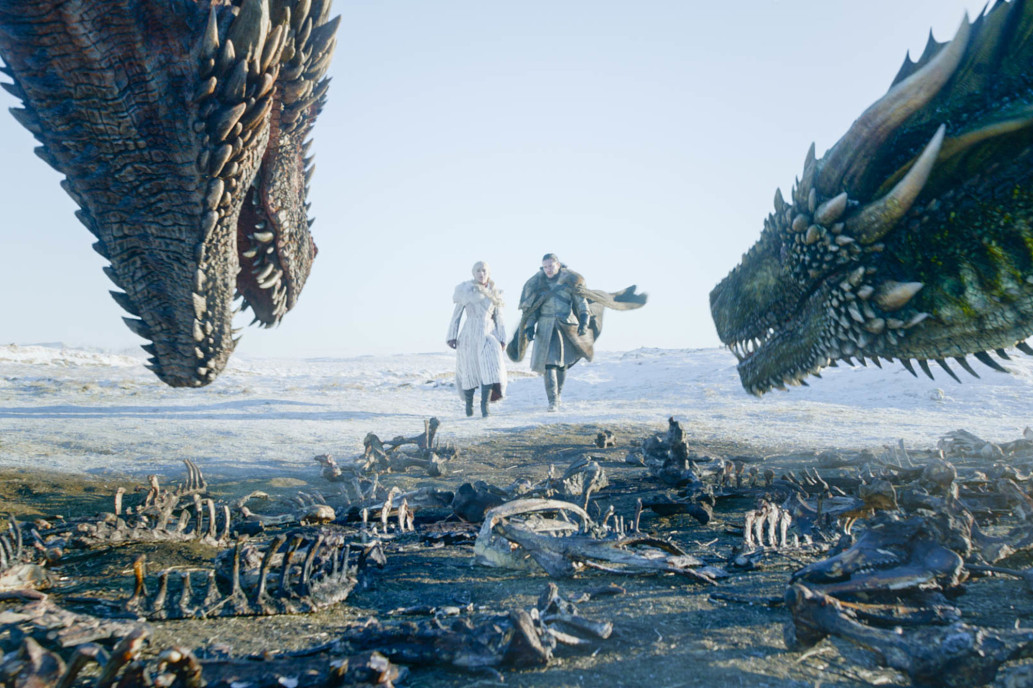 (Source: New York Post)
Dubai: HBO to release 'House of Dragon', a prequel to 'Game of Thrones' in 2022. This was confirmed by the HBO President of Programming Casey Bloys said in an interview with Deadline during TCA.
"My guess is sometime in 2022," he said about when the series will debut.
Written by Condal based on George R Martin's "Fire & Blood" book, "House of the Dragon" is set 300 years before the events of "Game of Thrones" and tells the story of House Targaryen, rich in the dragonlord ancestors of Daenerys.
"For me for right now, I think getting 'House of the Dragon' on the air will be the number one priority," Bloys said. "There are no other blinking green lights or anything like that. Sometime down the road who knows, but there are no immediate plans. We are all focusing on 'House of the Dragon.' "