First Top 200 Position For The Middle East And North Africa Region In Latest Times Higher Education World University Rankings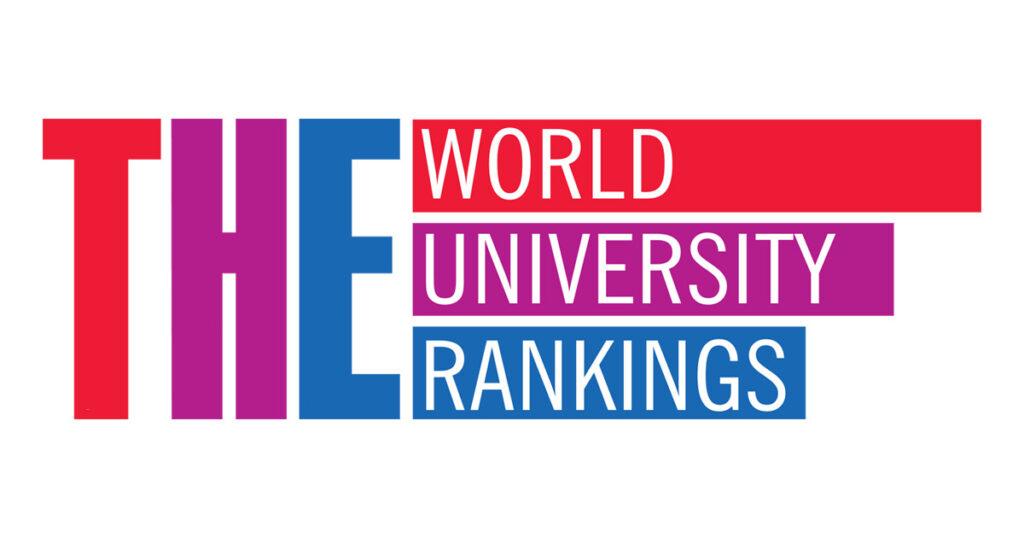 DUBAI- Times Higher Education (THE) has today announced the results of the THE World University Rankings 2022, including a first ever top 200 finish for the Middle East and North Africa (MENA) region. This is despite a record 1,662 universities from 99 countries and regions ranked in the table (136 more than last year), with Palestine represented for the first time. The UK's  University of Oxford (1st) retains top spot for the sixth consecutive year
Saudi Arabia Surges
After climbing over 10 positions since last year's ranking, Saudi Arabia's King Abdulaziz University (=190th) moves into the top 200, the first time any university in the MENA region has appeared in the band. Additionally, Saudi Arabia's Alfaisal University (201-250) moves into the top 250 for the first time, after moving up one ranking band since last year. Of the 10 Saudi Arabian universities to qualify in last year's ranking, eight either improved or maintained their previous ranking position (80%) while a record six Saudi universities now appear in the world's top 500.
Record MENA Countries and Regions in Top 500
The MENA region sees more countries and regions ranked in the global top 500 this year than in any previous ranking as nine achieve at least one position in the band. In total 19 MENA universities claim top 500 positions with Saudi Arabia holding six positions, Iran four, United Arab Emirates three and Egypt, Jordan, Lebanon, Palestine, Qatar and Turkey all holding one position each.
Representation
In total, a record 195 universities from the MENA region qualified for the 2022 THE World University Rankings. Iran is the 8th most represented country or region in the ranking, as 58 of its universities qualify (Turkey 9th, with 54). Palestine is represented for the first time through An-Najah National University (401-500), and ranks in the top 500. There was also first appearances for Fiji, Azerbaijan, Ecuador, and Ethiopia. Except Ecuador (six), these debut countries and regions see one unversity appear in the table.
Debutants
36 universities within MENA rank for the first time, with four ranking in the top 500 – Saudi Arabia's University of Hail (351-400), and University of Tabuk (401-500), Iran's Mazandaran University of Medical Sciences (351-400), and Palestine's An-Najah National University (401-500). In total, 175 universities from around the world make their debuts in the 2022 ranking, and France's Institut Polytechnique de Paris (95th) (following its recent merger of several campuses) is the highest-ranking debutant.
Phil Baty, Chief Knowledge Officer, THE, commented: "The world's elite universities have enjoyed a long period of dominance at the top of the table with help from historic repuatation, global status, and reliable income. But our data shows us that there are clear shifts happening across higher education around the world.
"One of the shifts arising is from the MENA region where Saudi Arabia has its most successful rankings to date and nine countries and regions are now represented in the world's top 500 universities. This is in light of the fact the 2022 have been the most competitive rankings yet, with a record number of universities, and countries and regions represented. With Covid-19 restrictions set to impact the higher education landscape for some time yet, it will be interesting to see if institutions within the MENA region are able to  continue growing, both in ranking positions and in their total representation."