Emerson Acquires Products from Spence and Nicholson Steam Technology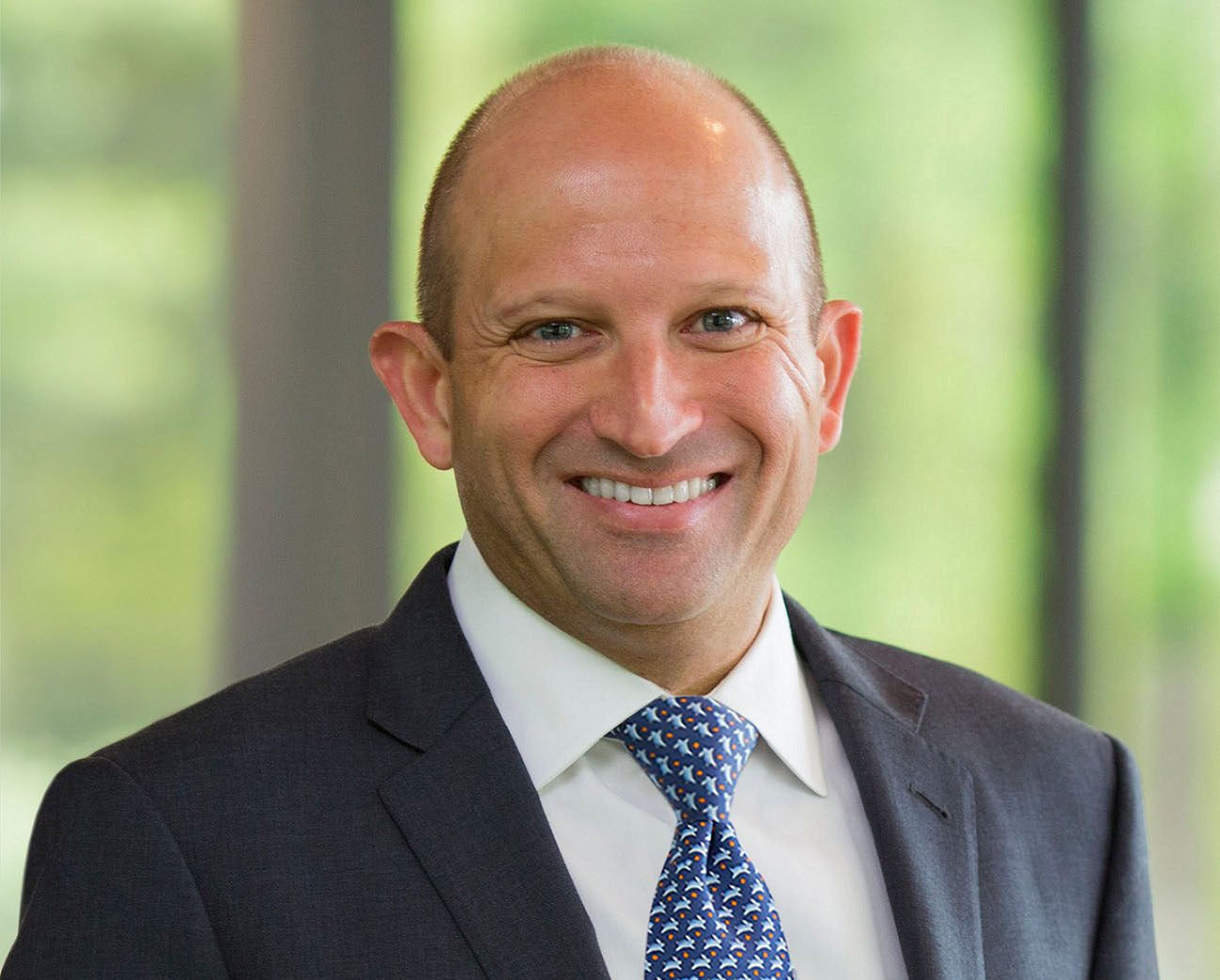 Dubai: Emerson, a global engineering and technology company, it has acquired the Spence and Nicholson product lines from Circor International. The acquisition complements Emerson's broad portfolio of steam system solutions for process industries and commercial buildings.
The Spence and Nicholson lines are established industry-leading products that include steam regulators, control valves, safety relief valves, temperature regulators, steam traps and other steam accessories and solutions.
"This addition to our Final Control business demonstrates the continued value of bolt-on acquisitions that fill strategic gaps in our portfolio and diversify our product offerings in growth markets," said Lal Karsanbhai, executive president of Emerson's Automation Solutions business. "By adding Circor's premium steam technologies and profitable product lines, we will strengthen our position to help customers optimize their operations and enhance energy efficiencies."
"Spence and Nicholson's capabilities will play an important role in bolstering our process offerings and expanding our opportunities with customers," said Ram Krishnan, group president of Emerson's Final Control business. "Enhancing these capabilities will strengthen our ability to serve customers, including automation customers, as well as hospitals, universities, commercial operations and the transportation industry, with a diverse portfolio of product offerings in the growing steam segment."