Ellington partners with Dubai Land Department's 'Manzili' initiative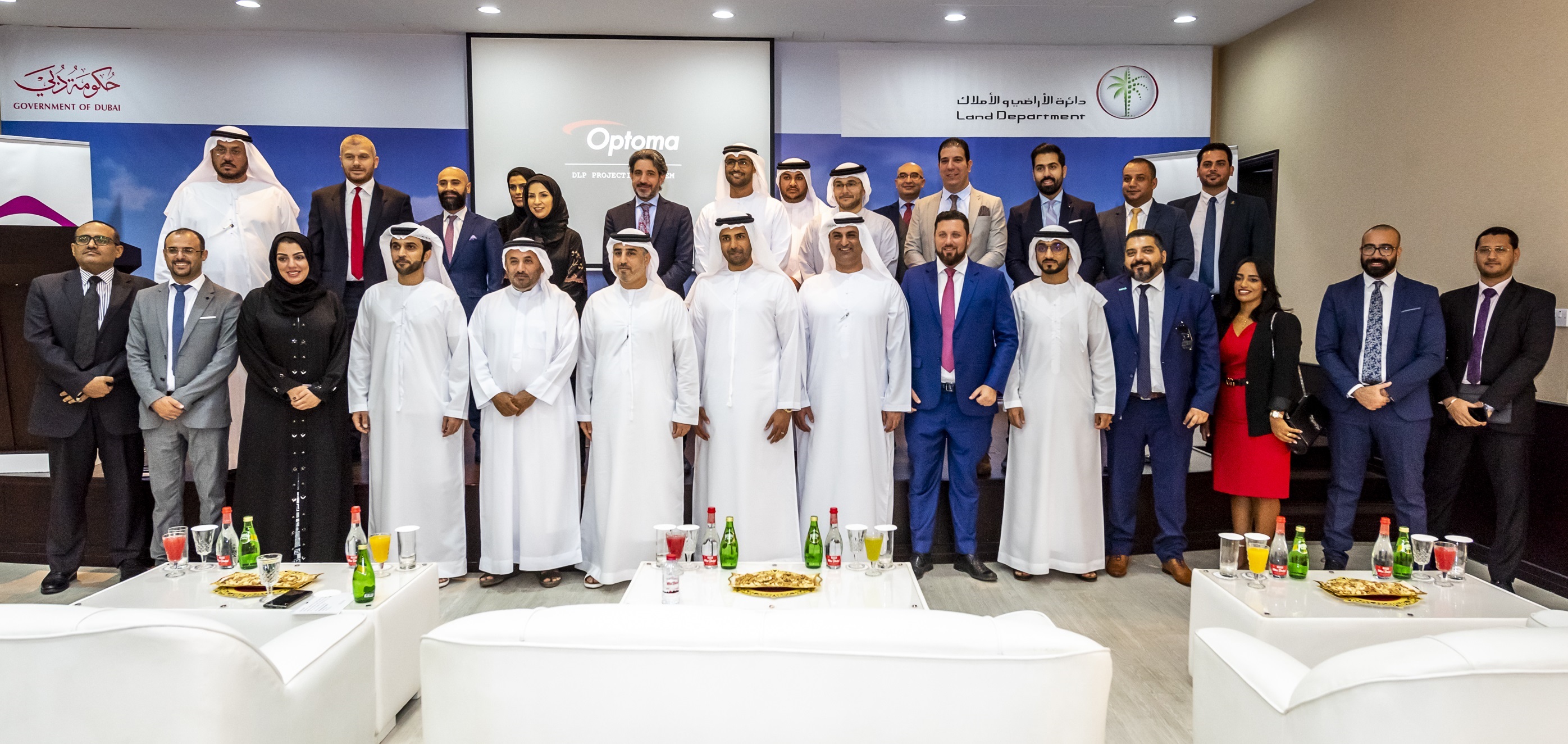 DUBAI -: Ellington, Dubai's leading design-led property developer, has partnered with Dubai Land Department's (DLD) new 'Manzili' initiative to offer competitive rates and payment plans for employees in the government sector. Ellington is among the five top developers in Dubai that are part of the initiative.
Aimed at enabling everyone to own a home based on financial repayment plans that suit their budgets, Manzili also marks another strong public private partnership initiative that reflects the vision of the leadership to establish Dubai as the best city in the world to work, live and visit.
Manzili is set to become one of the key driving forces of property investment in the city, with Ellington offering a wide choice of residential projects in central locations in the city. The unique design, world-class build quality and diversity of offering by Ellington will encourage youth working in government entities to purchase a dream home that meets their aspirations.
By registering interest and purchasing through Manzili, potential government employees can benefit from lower price points, lower down payments, service fee waivers and waiving off DLD fees. Well-trained property consultants offer expert guidance to customers on the various investment options while a Manzili calculator online enables them to have informed insights on the payment plans and incentives they receive.
Robert Booth, Managing Director of Ellington, said: "Manzili is truly a path-breaking initiative that will make purchasing homes in Dubai easier and more competitive for UAE nationals and government sector employees. We are honoured to support this initiative and provide government employees the option of effortlessly finding the best buys online. Manzili will further catalyse the property sector of Dubai with convenient payment plans and service fee waivers that will make property purchases more affordable."
The projects listed by Ellington include homes in Belgravia Heights, Belgravia Square, and Wilton Park Residences. Ellington recently handed over Belgravia II and has marked the topping out of Wilton Terraces and DT1 residential tower, both to be handed over this year. Other properties in Ellington's portfolio include the popular Belgravia Square, and Belgravia Heights II. Call +9714 2780898 or email: info@ellingtongroup.com for more details.
Founded in 2014, Ellington endeavours to craft beautiful environments for exceptionally high-quality lifestyles. Inspired by art and reflective of their owners' aspirations, Ellington residences are classic in feel but contemporary of vision.