Ek Raat – A powerful thriller in Hindi to be staged in Dubai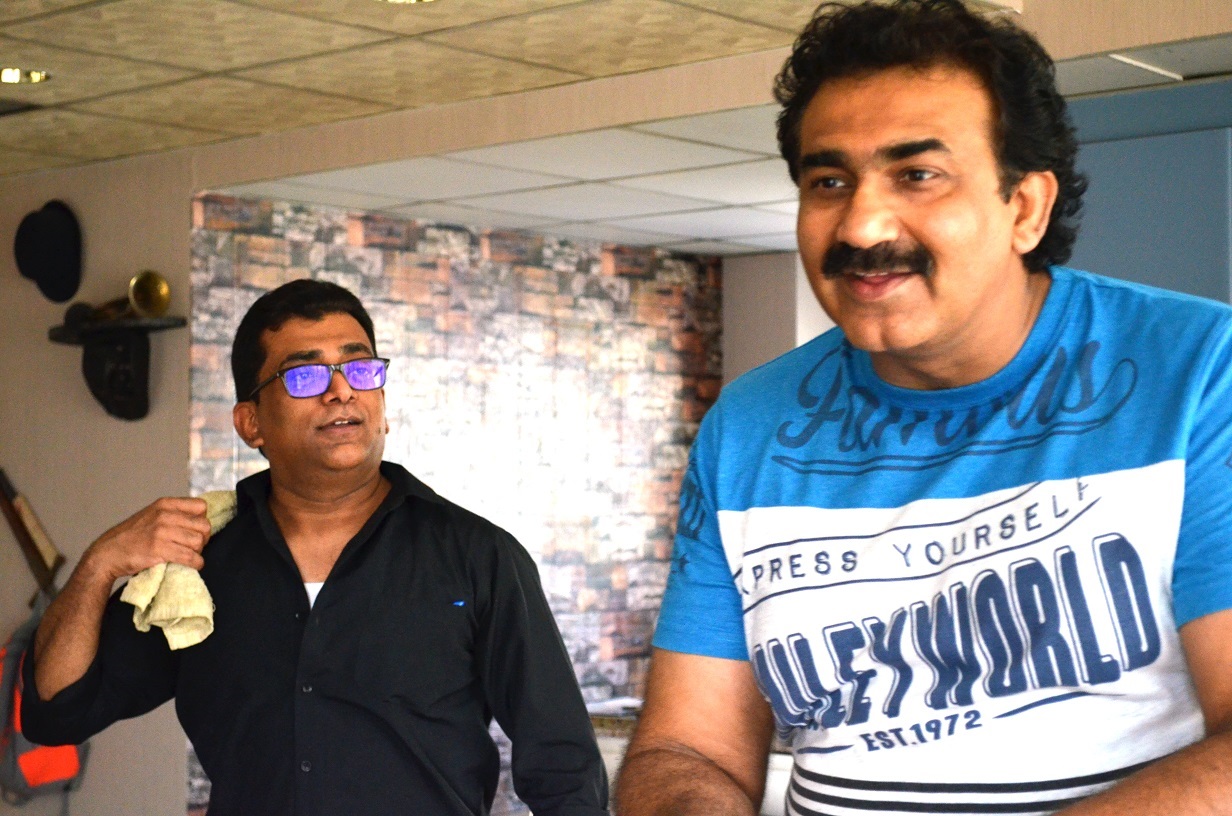 Mandali theatre group led by veteran theatre director Arif Bhaldar is staging a powerful full-length stage play this July in Dubai. Ek Raat – the Hindi thriller in partnership with The Junction will be performed on the 26th and 27th July, at 7:30 pm at The Junction, Alserkal Avenue, Al Quoz.
"Ek Raat" – A Story that unfolds over one night in a prison, Ek रात is an intense stage drama about an individual who stands for his principles. He has loved the stars too fondly to be fearful of this night, even if it's his last. He stands like a rock, but the cracks are visible. It's his values and intentions up against other's quest to reveal the truth. The play has its moments of comic relief yet it keeps you gripping for more, waiting to see what happens next. A lot can happen in one night.
It's is a soul stirring play packed with emotions, intensity and comedy amist that. I affirms your believe in determination and power of change while being a through entertainer.
A powerful script directed by the brilliant theatre director Arif Bhaldar who cherishes and breaths the craft of theatre making and Hindustani drama in Dubai. He has worked on grand plays such as "Hai Akhtari", "Jashn-e-Awadh", "Sadhya Chhaya' and more as director and actor. Ek Raat is not to be missed, especially as it is resurfaces the powerful Hindi theatre in Dubai theatre scene.
Tickets Available on Platinumlist.net https://dubai.platinumlist.net/event-tickets/75660/ek-raat