Ebony and Ivory (Dubai) introduces Bovory – an exotic brand of ladies handbags that inspires cultural connections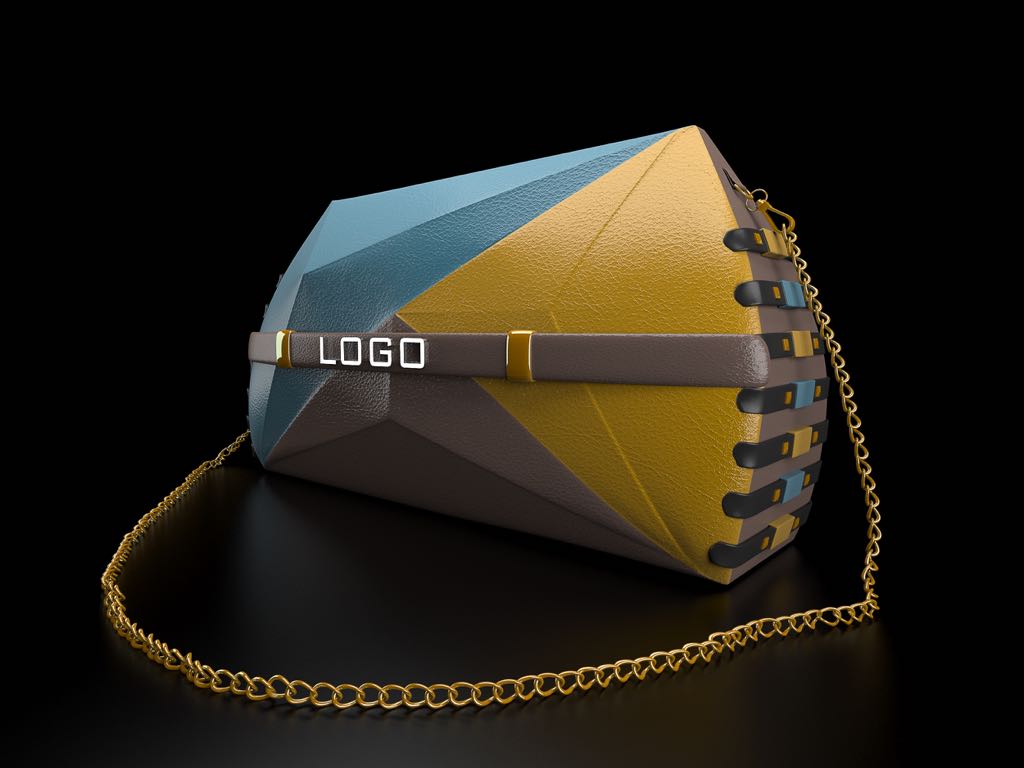 DUBAI: Just when ladies handbags had nothing new to say… here comes Bovory — the distinctive range of handbags with a unique personality. These are handbags like no other, handcrafted from the world's finest leathers and designed to perfection.The name is a happy merger between the colours ebony and ivory; a name that unites people all over.
Speaking from the Ebony and Ivory showroom on the Marina Walk, Founder and Owner Fatima said enthusiastically "The name Bovory represents the best of both worlds, reaching out with a cross-cultural appeal to the hearts and minds of women everywhere. In a way it reinvents luxury handbags for the modern woman, striking a balance between style and function, design and versatility."
"For ages handbags have been a girl's best friend so we have taken an approach where our bags are both personal and contemporary. It has modern chic and retro strokes at the same time. Embellished by the striking Bovory logo our handbags are a fashion accessory in their own right. This is also an invitation to the men out there to spoil the one they love,' Ms. Fatima went on to say.
Bovory is derived from the words Ebony and Ivory which represent the two broad global communities. It was created to embrace all ethnic groups, thereby encouraging one universal tribe. Bovory is the bag for a multifaceted woman who believes that open minds can open doors. It is a brand that encourages people to blend together in perfect harmony. The Bovory logo is the face of humanity. The face that touches the hearts and minds of women everywhere. It embodies both the animalistic and humanistic part of us which represents the essence of the brand.
Bovory handbags are instantly recognizable by their sumptuous charm and distinctive personality. They are both refined and richwith detailed leather craftsmanship that one expects of a high street brand. Whilst they have a luxurious feel they ooze softness and feminine charm.
One keen insider described Bovory as "a collection of uniquely designed leather handbags which are a must-have for any fashion conscious woman who wants to get noticed." And why not?