Dubai Design & Fashion Council partners with Chalhoub Group to welcome new fashion season with pop-up, showcasing local talents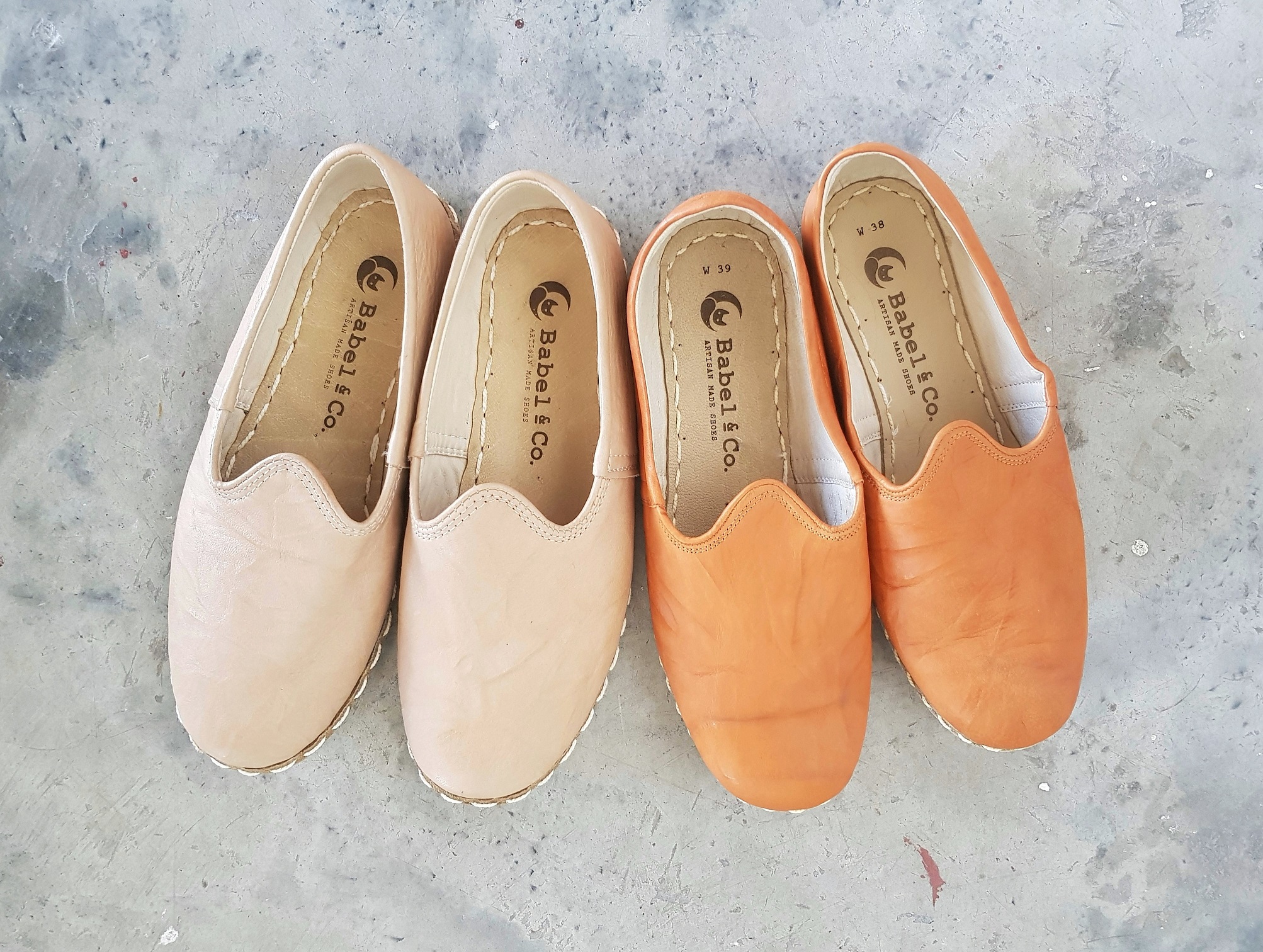 Dubai: The Dubai Design & Fashion Council (DDFC), in partnership with Chalhoub Group, has launched the NASMA Pop Up, an initiative to celebrate the arrival of the new fashion season with unique pop-up stores.
Showcasing the latest collections of UAE-based fashion, jewelry, bags and shoe designers, the NASMA pop-ups will run until the end of September in Dubai and Abu Dhabi in three select department stores: Galeries Lafayette, Robinsons and Tryano.
NASMA Pop Up schedule:
Galeries Lafayette
August Pop Up (15th to 30th)
September Pop Up (1st to 15th)
Meet and greet with designers (Aug 15th and Sep 1st)
Robinsons
August Pop Up (15th to 30th)
Tryano
September Pop Up (6th to 29th)
Participating in the NASMA Pop Up is exclusively reserved to DDFC members, and a select group of labels include Twisted Roots, Three Fifty Nine, Lady Eve, Effa, Madiso, Piece of Heart, Azra, Amira Haroon, Dee by Dalia, Abadia, Posearazzi, Usfuur, Vinita Michael, Babel & Co, Arshys, Blanc 8.3, Mounay, Sotra, Annada, Shurooq Al Midfa and Dori.
Jazia Al Dhanhani, CEO of DDFC, said: "We are delighted to announce the NASMA Pop Up, and to work once more with the support from the Chalhoub Group in another exciting opportunity. Creating platforms that elevates and highlights local and UAE-based designers is an integral part of our mandate. The NASMA Pop Up will feature some of our most talented members, and present audiences in the UAE with the latest collections from home-grown designers."
In addition to the NASMA Pop Up, DDFC and Chalhoub Group have already collaborated in a number of joint initiatives targeted at the local creative community, including talks, workshops, pop-ups, Meet-the-Buyers events, and the DDFCxFAD Dubai Fashion Showcase.
Sharmila Murat, General Manager Tryano said: "The Chalhoub Group is strongly committed to help developing local talents, hence, we regularly seek to provide alternative offerings to our customers who are familiar with the latest fashion trends. Working with DDFC has enabled us to discover unique talents from the region, while offering a diversified shopping experience to our customers."
Hessa Ozair of Posearazzi said: "Opportunities developed by DDFC such as the NASMA Pop Up have been fundamental in raising awareness and connecting the local creative community with buyers. Such platforms gives us designers the chance to showcase our collections and products to a wider audience, and enable more business and recognition from local consumers."
Offering a unique shopping experience during Eid Al Adha, the NASMA pop-up will take place between Aug. 15th and Sep 29th at the Galeries Lafayette in Dubai Mall, Robinsons in Festival City and Tryano at Yas Mall.