Deezer and Mondia Partner to Bring People Closer to Music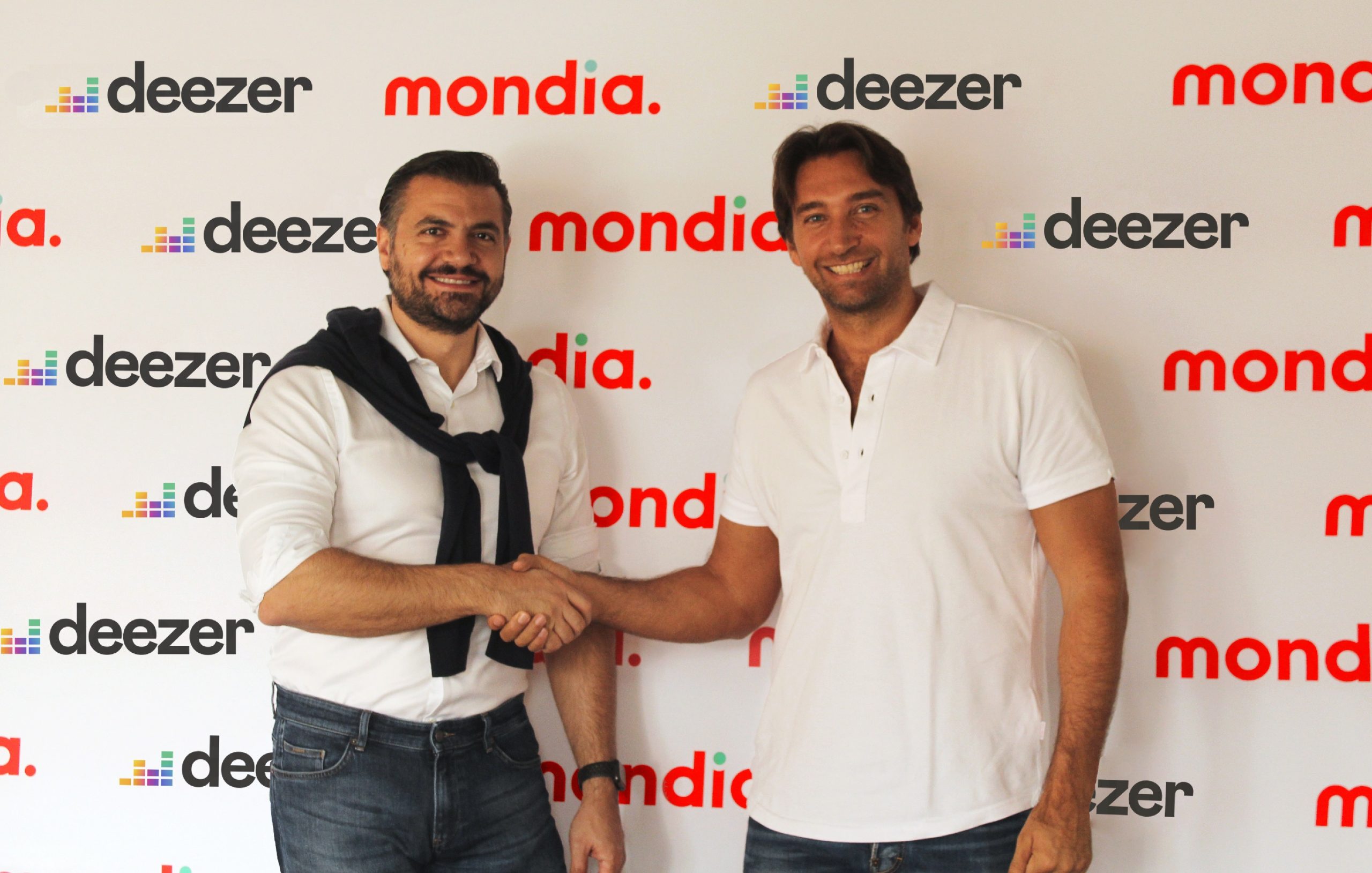 Dubai: Deezer, the global music streaming service and Mondia, a leading private mobile technology company signed today an agreement which will see the rollout of direct carrier billing services across Saudi Arabia, Egypt and the UAE.
Mondia Pay, will connect Deezer to operator subscribers, as well as the collection of payment through its next-generation payment platform. Customers would benefit from subscribing to Deezer's streaming service using DCB platform in a fast, convenient and secure way without the use of debit or credit cards. Mondia Pay connects to over 50 operators, across 33 countries, reaching over 1bn potential customers. Mondia Pay processes over 13b transactions per annum, growing at an average of 13% per month.
"This partnership is evident of Mondia Pay's reach to be able to fulfil payment solutions and enable real digital experiences with global brands such as Deezer," said Simon Rahmann, CEO Mondia Pay.
"This next generation platform provides a highly scalable, and secure payment gateway that both customers and service providers can trust. The ease of integration for service providers such as Deezer, positions Mondia Pay as an obvious partner of choice."
"One of the main challenges we have to figure out in the region is how to deal with low levels of credit card penetration. The partnership with Mondia Pay lets us offer music fans an easy, secure and safe payment solution," said Tarek Mounir, CEO of Deezer MENAT. "In the end, it's about trust. When music fans trust that their payments and money are safe, they can focus on enjoying the music they love, which is what we want."