DED launches awareness drive for businesses as part of Commercial Commitment Day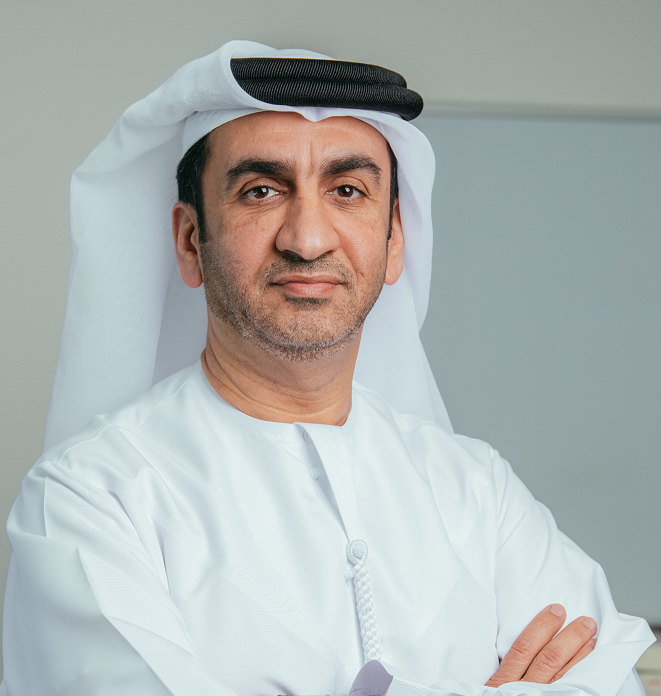 DUBAI: The Department of Economic Development (DED) in Dubai, as part of its 'Commercial Commitment Day' initiative, will set out to enhance awareness among the business community on their rights and responsibilities as well as on ensuring better compliance with laws and regulations relating to doing business thereby avoiding fines and other penalties.
A designated team from the Commercial Compliance & Consumer Protection (CCCP) sector in DED will brief shop owners and traders on the need for compliance, notify them of violations, and educate them on how to avoid such violations in future. The objective is to promote sustainability in business by enhancing the reputation of the local market and supporting commercial outlets in achieving service excellence.
The Commercial Commitment Day initiative seeks to create a culture of total commercial compliance, said Abdullah Al Shehhi, Deputy CEO of CCCP sector. "The initiative is now in its third year after receiving positive response from businesses and winning confidence of the private sector as well as government. It is also creating greater confidence in doing business in the UAE and Dubai in particular. "
The Commercial Commitment Day is also motivating businesses to adopt best practices and attracting more investors into Dubai, which will in turn reinforce the emirate as a competitive regional and global hub, Shehhi added.