'Classic Blue' furniture pieces from KARE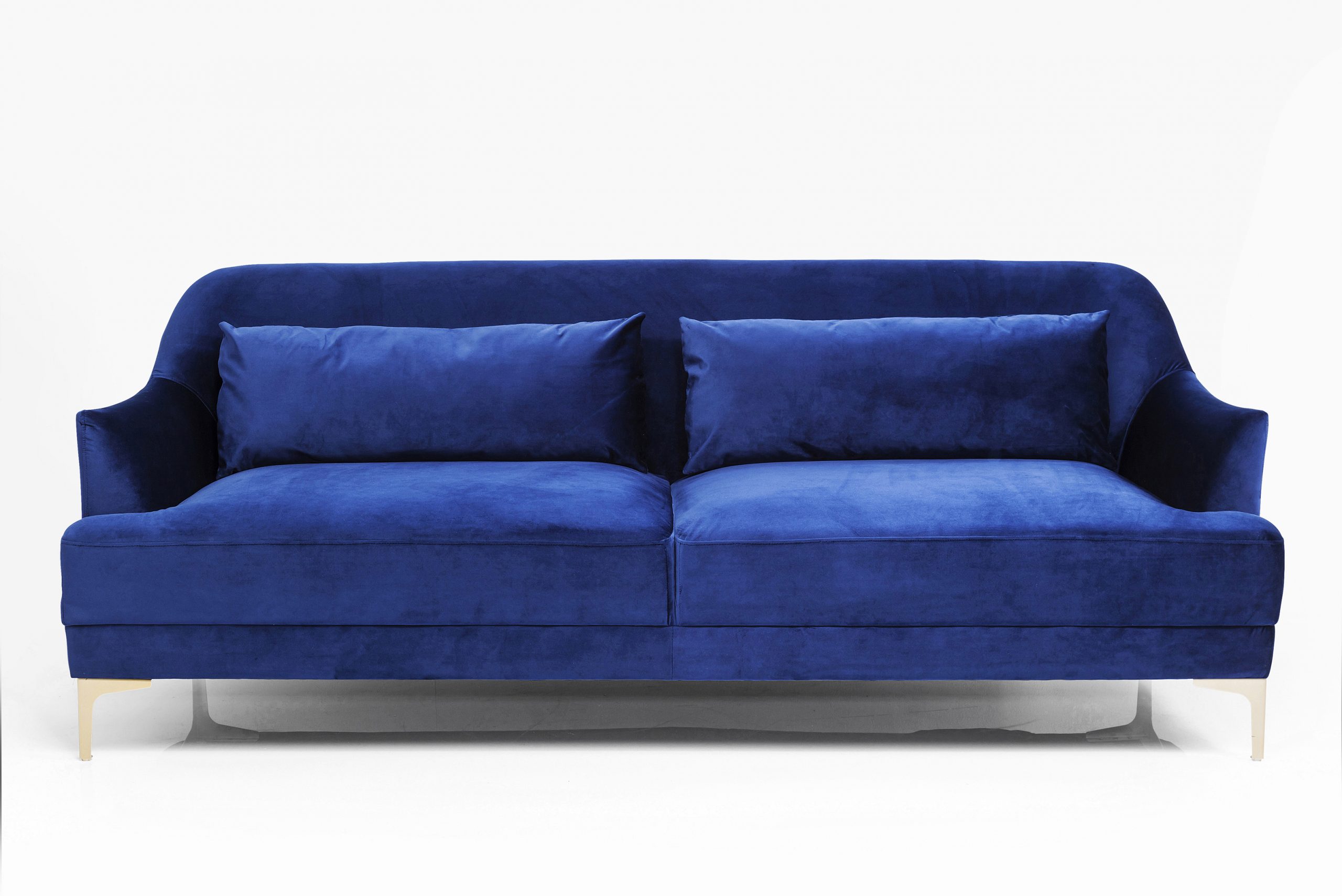 Dubai: 2020 is a year to make bold, edgy and unforgettable memories and with the Pantone colour of the year chosen to be 'Classic Blue', your homes, offices and living spaces can also experience the distinctiveness and edgy ambience that classic blue creates.
KARE, the home of quirky, bold and vibrant pieces, stocks an array of exclusive furniture and accessories pieces that are beautifully curated in the classic blue that will update your home for 2020 and add the much-needed opulence, comfort and style to any space.
Whether it's in the form of subtle decor pieces or eccentric designs, making an unforgettable statement this new year with classic blue pieces from KARE will not only transform your living/office space but also leave a lasting impression of class, boldness and elegance.
Discover the collection of exceptional classic blue furniture and accessory pieces below and take your living/office space to a whole new level by visiting the new KARE store at Festival Plaza.