City Centre Fujairah launches Kids Driving workshop for a fun hands-on lesson in safe driving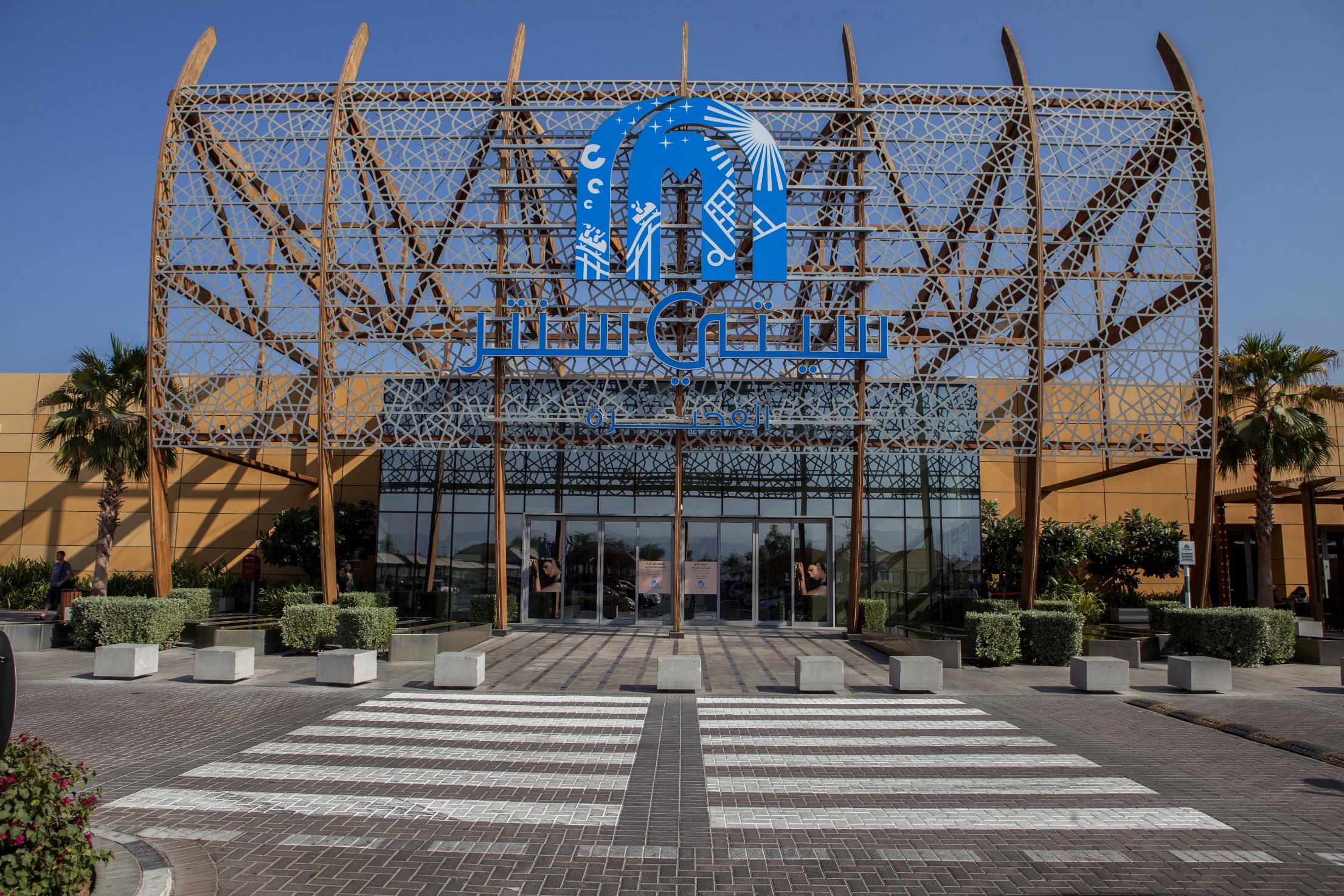 Fujairah: It's never too early to teach children about road safety. This summer, City Centre Fujairah's Driving workshops will give children an opportunity to get behind the wheel for a fun lesson on how to become safe drivers.
The mall, which is owned and operated by Majid Al Futtaim – the leading shopping mall, communities, retail and leisure pioneer across the Middle East, Africa and Asia – will organise interactive driving workshops for children from August 26 until September 8.
Visitors who shop for AED 250 from August 1 until September 15 can win a brand-new GMC Sierra in the grand draw. The same spend will also give parents the option to drop off their children at the driving school, while they go back to shopping or catch a movie at the mall's VOX Cinemas.
The Kids Driving workshops will run for eight hours daily with children being taught theory and practical lessons followed by a test, just like a driving school for adults! At the end of it, they will also receive a City Centre Fujairah driving license that they can proudly show-off to their friends.
According to UAE's Ministry of Interior, most road accidents in the country are caused by young adult drivers, with the main causes being speeding, not keeping a safe distance between vehicles and using their smartphones while driving. City Centre Fujairah's driving workshops will teach kids good road sense and encourage them to adopt road safety rules from a young age with exciting hands-on lessons.  The initiative by the mall is in line with the UAE government's effort to create awareness about safe driving practices.
"City Centre Fujairah's Driving workshops are an exciting way to keep children engaged this summer while giving them an insight into road safety," said Abdulla Al Blooshi, Mall Manager at City Centre Fujairah.
"Giving them an early driving experience in this fun environment at the mall will not only create great memories for the entire family but we hope they will carry these lessons with them and even encourage their parents to drive safely."
City Centre Fujairah is also giving shoppers plenty of chances to win throughout the week from August 1 until September 15. Visitors who shop for AED 250 during the week (Sunday – Wednesday) can win AED 1,000 worth mall vouchers daily, while spending the same on the weekend (Thursday – Saturday) will give them a chance to win AED 500 worth gift cards