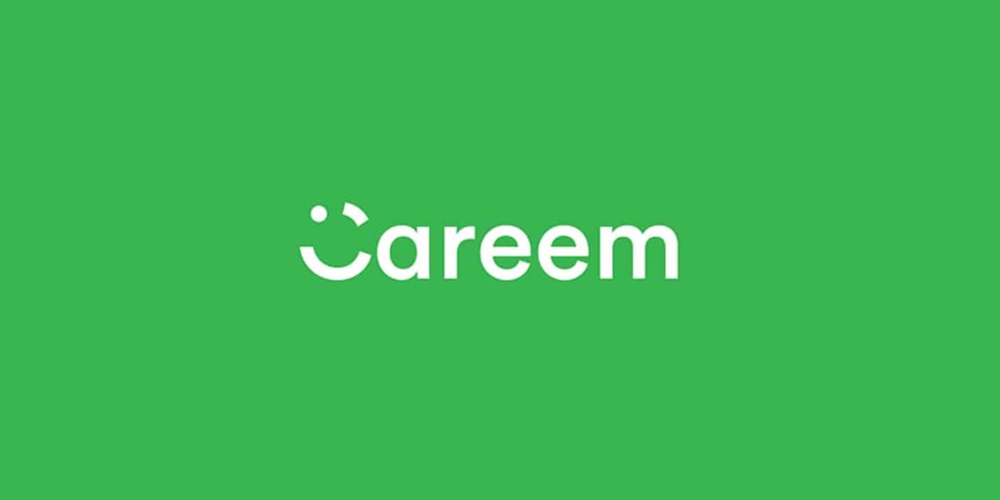 Dubai, UAE – 8 March 2021: Careem has released a new feature in its app that allows customers in Abu Dhabi, Dubai, Sharjah and Ajman to book a ride to a vaccination site with just two taps. The new "Get vaccinated" tool includes detailed information from official government sources on the different vaccines being offered in the UAE, vaccine eligibility, and the timings and locations of all vaccination sites across the country. The customer can call the vaccination center nearest to their location through the app and book  a safe and reliable ride to the vaccination site in just two taps.
Careem CEO and Co-founder Mudassir Shaikha said, "We are grateful that the UAE government has invested so much to provide easy access to the COVID-19 vaccines, and we wanted to do our part to encourage everyone who can to get vaccinated by making that process just a little simpler."
In January Careem observed a surge in the number of customers booking rides to vaccination sites. To date over 1,000 customers have booked a Careem ride to get vaccinated. Some customers also shared that they were having trouble finding the latest, official information.
Commenting on the launch, Bassel Alnahlaoui, Careem's Managing Director for Mobility said, "We're always listening to our customers and looking for ways to make their lives simpler. When we noticed a lot of people booking rides to vaccination sites, we knew we could make the experience a lot better. We assembled a dedicated team to problem solve and then entered a development sprint to build this new tool in record time."
To improve the customer experience and support the national vaccination efforts, Careem quickly created a special dedicated squad including product managers, designers and engineers to build the world's first vaccination transport feature in an app. Due to most of the vaccination sites being newly established and not yet appearing on maps, Careem set out to pinpoint the location, phone number and operating hours of each site and built that information into the new tool.
Roy Majdalani, Lead Product Manager at Careem who led the squad that designed and built the feature said, "It's really meaningful to get to work on a feature that you know will help so many people. I'm proud of the way our whole team came together to help customers with a real world problem in such a short time."
Careem users across the UAE will find the new "Get vaccinated" tool in their app home screen below the tiles for Careem's other rides, bikes, food, cleaning and delivery services.