Bitcoin to hit $15,000 as Consensus Grows on Safe-haven Status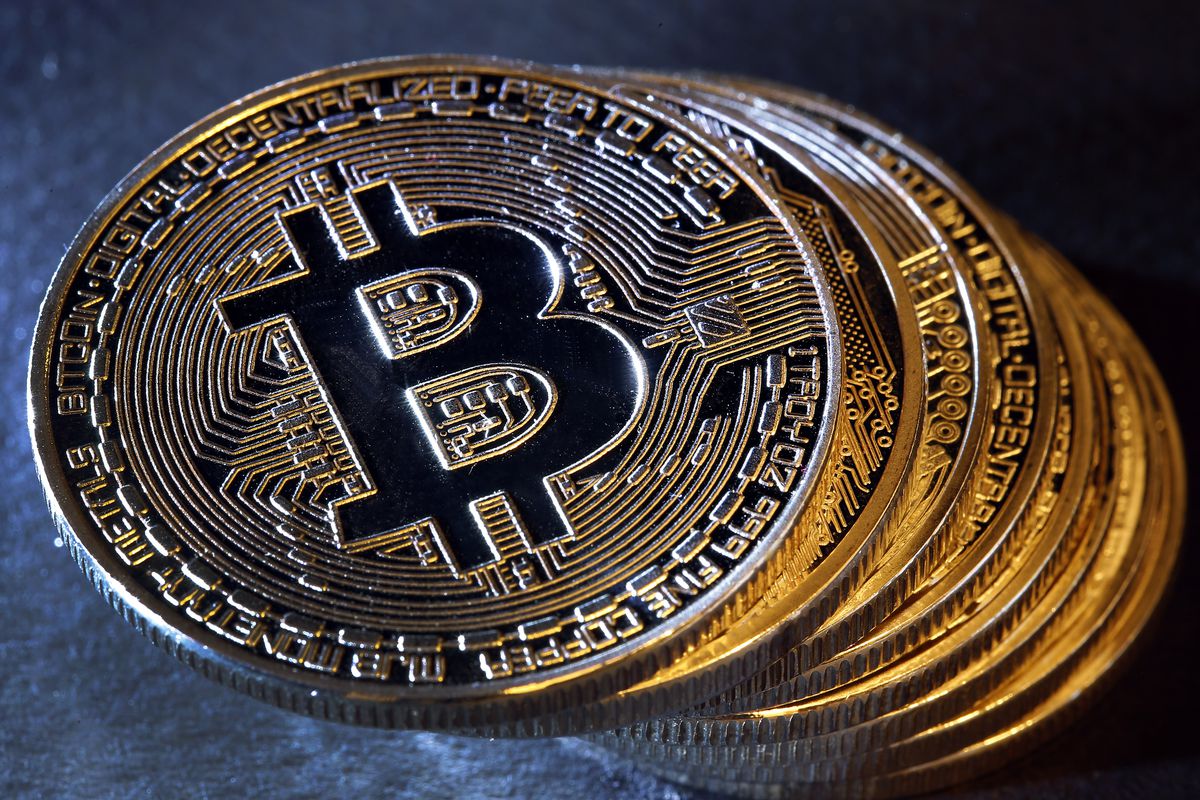 The devaluation of China's currency that is rattling global financial markets has revealed that Bitcoin is now becoming a safe haven asset.
The analysis from the CEO of one of the world's largest independent financial advisory organisations comes as investors piled into the Bitcoin and other cryptocurrencies this week amid growing trade tensions between the U.S. and China.
The Chinese renminbi fell to under 7 to the U.S. dollar on Monday – the lowest in more than a decade – igniting drops in stocks and emerging market currencies and driving a rally in government bonds.
Nigel Green, chief executive and founder of deVere Group, notes: "The world's largest cryptocurrency, Bitcoin, jumped 10 per cent as global stocks were rocked by the devaluation of China's yuan as the trade war with the U.S. intensifies.
"This is not a coincidence. It reveals that consensus is growing that Bitcoin is becoming a flight-to-safety asset during times of market uncertainty.
"Bitcoin is currently realising its reputation as a form of digital gold. Up to now, gold has been known as the ultimate safe-haven asset, but Bitcoin – which shares its key characteristics of being a store of value and scarcity – could potentially dethrone gold in the future as the world becomes increasingly digitalised."
He continues: "With the Trump administration now officially labelling China a currency manipulator, escalating the tensions between the world's two largest currencies economies, investors are set to continue to pile in to decentralized, non-sovereign, secure currencies, such as Bitcoin to protect them from the turmoil taking place in traditional markets.
"The legitimate risks posed by the continuing trade dispute, China's currency devaluation and other geopolitical issues, such as Brexit and its far-reaching associated challenges, will lead an increasing number of institutional and retail investors to diversify their portfolios and hedge against those risks by investing in crypto assets.
"This will drive the price of Bitcoin and other cryptocurrencies higher. Under the current circumstances, I believe the Bitcoin price could hit $15,000 within weeks."
The deVere CEO concludes: "Cryptocurrencies are now almost universally regarded as the future of money – but what has become clear this week is that they are increasingly regarded a safe haven in the present."