Bibox Lists Next Generation Blockchain Platform Locus Chain Foundation and Starts Trading
Dubai: 25 September 2018– The MENA headquarters of Singapore-based next generation blockchain platform, Locus Chain Foundation (LCF), in Dubai has announced that it will create a token wallet on Bibox – one of the top 10 crypto currency exchanges in the world's exchange market -and start transactions from 11:00 am on 25th September 2018. The deal starts at US$ 1.8 billion and the total market capitalization is USD 12 trillion won, which is the fourth largest deal in the crypto currency market.
Bibox is an independent exchange established by Jeffrey Leigh, co-founder of OKcoin, the world's largest cryptographic exchange, and has grown steadily to be in the top 10 in the global ranking within eight months after opening in November 2017. Based on the world's first platform using artificial intelligence (ai), its ability of screen operating systems for blockchain projects has earned the high confidence of users.
On August 24th 2018, Locus Chain was ranked first in the Bibox voting test considering its high speed, flexibility and usability in a large-scale real economy compared to other blockchain platforms which are less efficient in the event of increased number of actual users. To overcome the shortcomings of the existing blockchain technology, Locus Chain has developed independent 'Dynamic State Sharding' technology and an Account-Wise Transaction Chain (AWTC) structure that can quickly approve transactions without any interruption even if the number of transactions increases.
Bibox will hold a commemorative event for the listing of the Locus Chain Token for five days from 25th to 29th September. At the end of the event, the number of buyers and sellers of the Locus Chain Tokens during the period will be calculated and 1 million Bibox tokens will be distributed to the top100 buyers.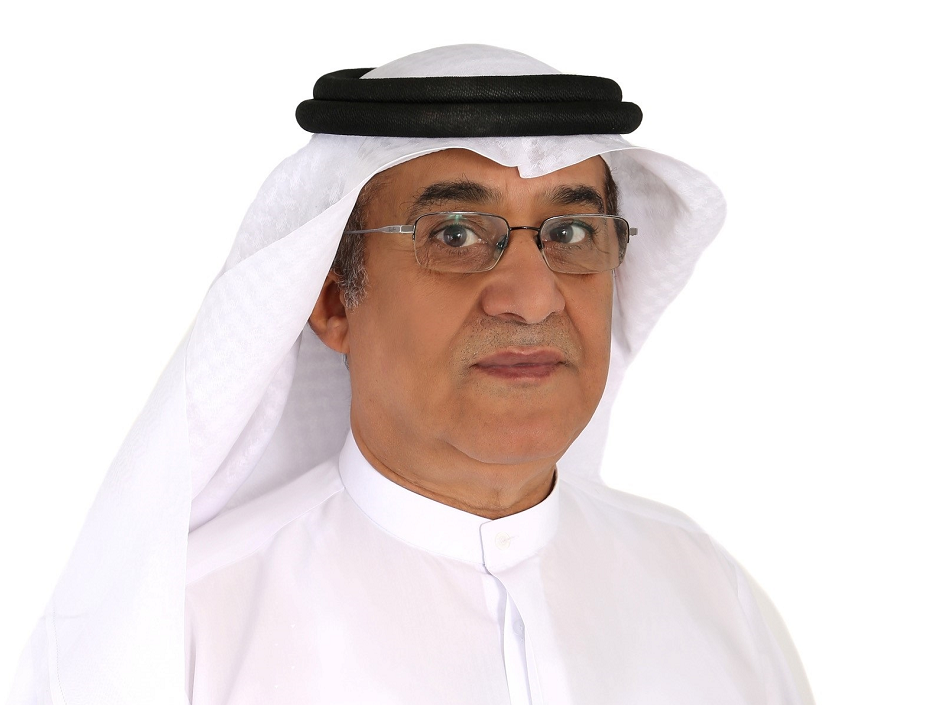 Khalfan Saeed Al Mazrouei, LCF co-founder and Chairman (Middle East & Europe), said: "By listing on one of the most reliable trading platforms in the world, Locus Chain Foundation is striding ahead towards its next phase of global growth. Locus Chain Foundation has already been recognised worldwide as the most secure technology platform for advanced transfers beyond financial transactions. Now being also on the trading platform, LCF aims to lead the blockchain industry on all its fields and scenarios."
"Locus Chain is the most flexible and scalable blockchain technology compared to other blockchain systems. The Locus Chain Foundation has already signed contracts with more than 40 countries and several blue-chip companies to upgrade their entire systems to the Locus Chain blockchain technology. The USD50 billion Tunisia Economic City project is the most prestigious one among our government collaborations to implement blockchain technology. Many countries from Africa, Asia and Europe have been approaching the Locus Chain to get a customized blockchain solution for their current issues, which indicates the unbeatable success of our platform and its potential to be the leader in the industry", said Sang-Yoon Lee, CEO of Locus Chain Foundation.
LCF is doing its best to contribute to achieve a fairer world as it focuses on projects that can lead to technology sharing and local development. It also supports the public sectors like smart government initiatives.
Locus Chain Foundation has been enjoying tremendous global support by blue-chip companies and prominent business and political leaders including HRH Prince Fahd Bin Muqrin Bin Abdulaziz Al Saud, Saudi Arabia, Chairman of the Al Hermas Global Group and Tunisia Economic City, OMENE Holdings, operated by the Nigerian Prince Franklin E. Omene, State Informatics Limited Mauritius, JH operated by Brunei's Minister of Religious Department Pengiran HJ Mohammad, and BURGSCHILD Holding Germany.
LCF has formed strategic partnerships with numerous companies and governments in Africa, the Middle East and Asia in the field of energy, resources, telecommunications and electronics. It also supports various leading charity organizations such as Ibello Foundation in Nigeria, Sai Sanjeevani Charitable Trust, Kashba Youth Foundation and Human Welfare Trust in India.