Al-Futtaim Toyota Reports Strong Year-end Results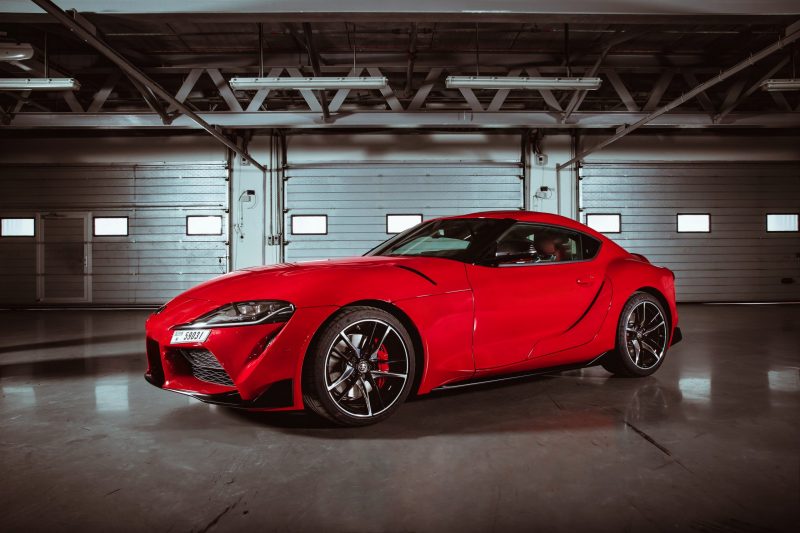 Dubai: Al-Futtaim Toyota has recorded a strong performance throughout 2019 thanks to a sturdy refreshed line-up of dependable segment leaders and thrilling new models joining the portfolio such as the legendary Supra, the leading 2020 Land Cruiser, the Granvia Luxury Mover, and the ever-popular RAV4 and Corolla in both petrol engine and hybrid electric variants.
King of every terrain, the recently enhanced Toyota Land Cruiser featuring a new design and intelligent technologies such as Real-Time Traffic and an intuitive smartphone app, led the way in 2019 with 7% growth year-on-year confirming its status as the nation's favourite SUV. This sales increase versus 2018 means the Toyota Land Cruiser has taken a 10% chunk of the segment, dominating its class with 48% market share.
Alongside the new Land Cruiser, in the first half of 2019 Al-Futtaim Toyota also introduced the all-new RAV 4 and the all-new Corolla, both offering hybrid variants. With a commitment to green motoring in the UAE, Al-Futtaim Toyota has come a long way since launching its first hybrid locally in 2008, offering no less than four hybrid-electric models today. This broadening of the line-up contributed to Toyota hybrid sales increasing by 29% year-on-year.
Throughout the entire Al-Futtaim Toyota portfolio, the success story continues with sedan sales seeing 1.5% growth and light commercial vehicles performing strongly with an increase of 6.5%. "Despite slowing car sales in the region, Toyota sales increased on the back of the introduction
of innovative and much-anticipated enthusiast products, making for an exciting road ahead.
The increase in sales is a result of our continued commitment to our customers and timely responses to the market needs. In 2019, we joined the global Toyota family in celebrating the 10 million sales milestone of the Land Cruiser and we are confident that the new additions to our line-up will play a bigger role in 2020 bolstering the ranks for the year ahead," said Saud Abbasi, Managing Director of Al-Futtaim Toyota.