Ajman gets over 1000 new establishments in Q2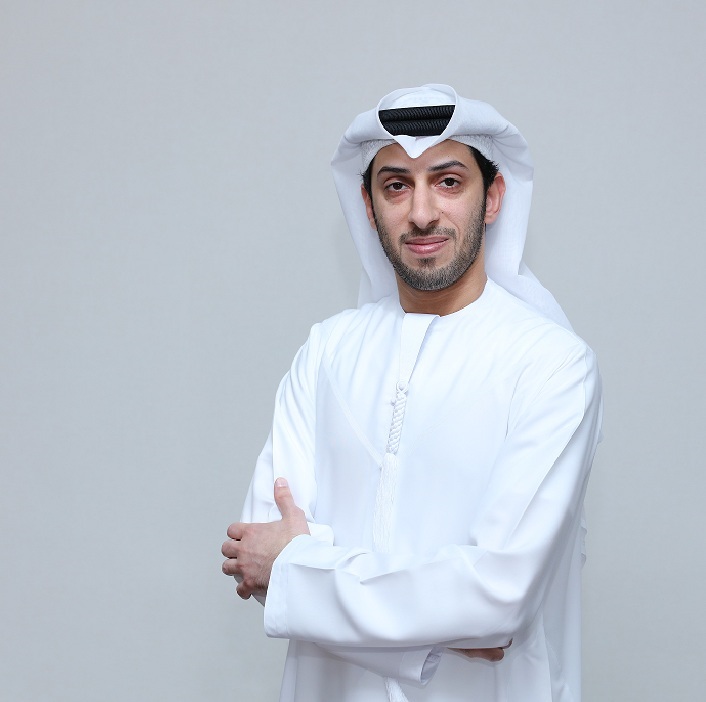 AJMAN-  The Department of Planning and Development at (DED-Ajman) has revealed the latest performance indicators covering the movement of business licenses issued by the Department of Registration and Economic Licenses. For the second quarter of 2017, the department released a total of 1,052 new licenses while 165 licenses were revoked or cancelled.
Official statistics and figures showed a growth of 12.3 per cent in the number of renewals made during the second quarter of 2017 as compared to the first quarter of the same year. The total number of renewals was 6,286, as compared with 5,597 in the first quarter.
Saud Sultan Al-Shammari, Director of Economic Registration and Licensing Department, DED Ajman, said: "Ajman is fast taking steady steps towards achieving its 2021 vision of building a diversified, competitive, and sustainable economy under the guidance of   Sheikh Humaid bin Rashid Al Nuaimi, Member of the Supreme Council and Ruler of Ajman, and  Sheikh Ammar bin Humaid Al Nuaimi, Crown Prince of Ajman and Chairman of the Executive Council. The Ajman Government aims to reach a sustainable economic development; become one of the most attractive destinations for investments in the UAE and the rest of the region; and build a strong economic incubator for business growth."
Al-Shammari also attributed the increase in the issuance and renewal of business licenses to the emirate's remarkable economic growth. He said this indicates the increasing confidence of investors in Ajman's economic environment established as a result of the government's comprehensive economic development plans and efforts to ensure the ease of doing business in the emirate. The government's initiatives are geared towards promoting sustainable economic growth to reinforce the emirate's positioning as a preferred economic destination at the local and regional levels.