Abu Dhabi Road Toll From October 15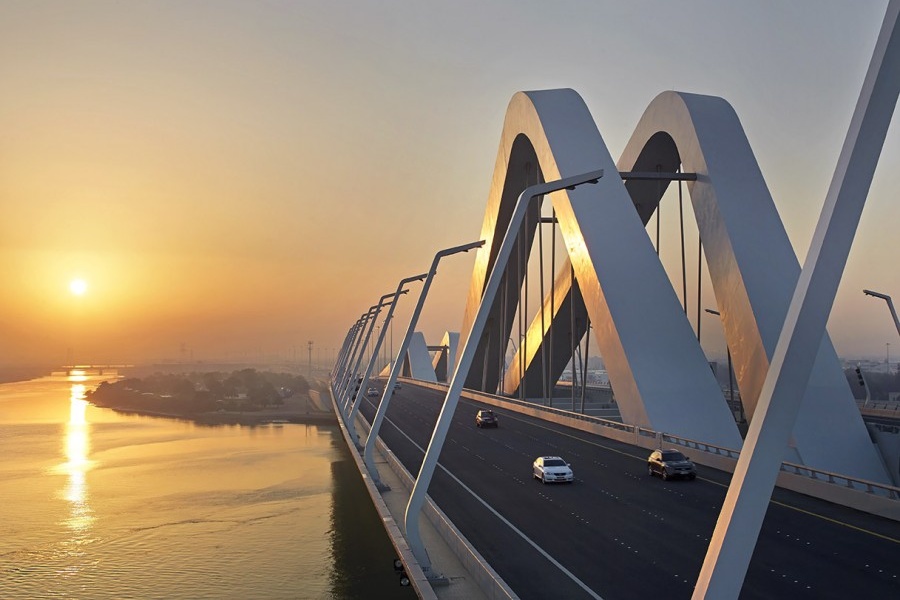 ABU DHBAI: Motorists   will have to pay road tolls from October 15, Abu Dhabi Department of Transport (DoT) officials confirmed.
Four toll gates have been installed, and motorists will have to pay Dh4 to drive through them during the peak hours between Saturday and Thursday. During non-peak hours, and on Fridays and public holidays, the toll will be reduced to Dh2 for every pass.  Daily maximum fee is capped at Dh16 per vehicle.
The four gates are located at Al Maqta'a Bridge, Sheikh Zayed Bridge, Sheikh Mussafah Bridge and Khalifa Bridge
All road users should open a special toll account and through this account they will be able to manage their own vehicles and process payments due through a simple, user-friendly online system. All Abu Dhabi registered vehicles on the official system registration launch, August 30, 2019, will have automatically registered accounts at no charge. Account holders will automatically receive an SMS message stating their user-name and password for that account, and can then add any additional vehicles to the registered account as required.
Vehicles from other emirates
For vehicles registered outside Abu Dhabi, the owner must be registered in the system before crossing the toll gates.
In case a vehicle which is not registered in the toll gate system crosses under the toll gates, the user will be given a grace period of ten business days, starting from the crossing time, to register in the system, otherwise a fine applies.  Non-registered vehicles passing through the toll gate will be fined after the grace period – first ten working days after passing through the gate. Fines will be Dh100 for the first day (after grace period), Dh200 for the second day, Dh400 for the third day and so on up to a maximum of Dh10,000.