Abu Dhabi records nearly 2 million hotel guest arrivals in first five months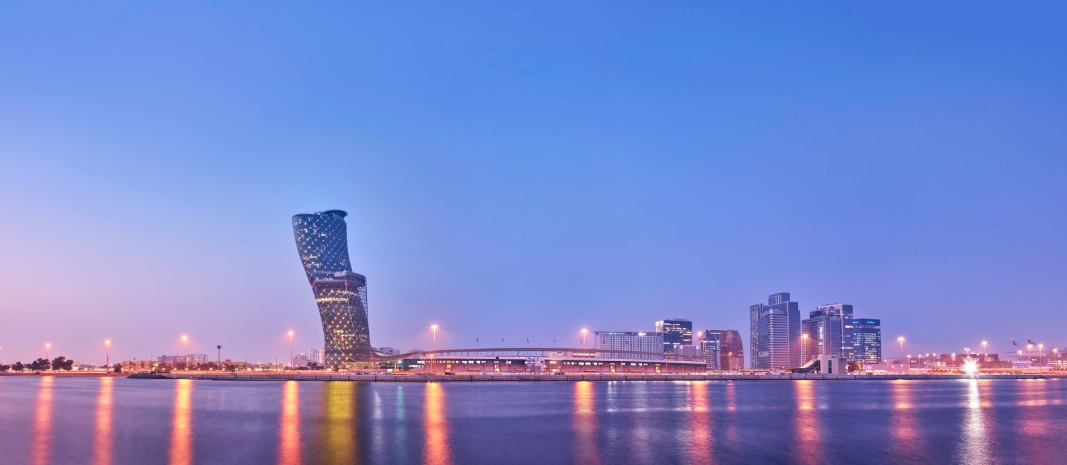 ABU DHABI– 2 July 2017: In the period January to May, 2017, the emirate of Abu Dhabi recorded nearly 2 million hotel guest arrivals (1,965,436),  a 4% growth compared to the same period in 2016, figures released by Abu Dhabi Tourism & Culture Authority (TCA Abu Dhabi) show.
Of this figure, domestic visitors account for more than 600,000 hotel guests across the emirate's 167 hotels and hotel apartments in Abu Dhabi, Al Ain Region and Al Dhafra Region. Internationally,  China is the largest source  market with 160,902 hotel guests so far this year. India stays as the second largest international source market with c.136,000 hotel guests, followed by the UK with c.104,000, US with over 67,000 and Saudi Arabia with more than 62,000 arrivals.
HE Saif Saeed Ghobash, Director General, TCA Abu Dhabi, said: "Our efforts in May capitalised on the growing popularity of the emirate in China as a tourist destination, with our promotional team conducting a four-city roadshow, and participating in the ITB China Exhibition 2017 in Shanghai. Our Abu Dhabi Convention Bureau team spearheaded a delegation representing an array of new products to Germany to participate in IMEX Frankfurt 2017, the worldwide exhibition for incentive travel, meetings and events (MICE), targeting corporate business growth from high-performing sectors of the German economy, in particular the medical, automotive and financial services sectors."
Ghobash added: "Looking ahead, we have some exciting upcoming events including the welcome return of Abu Dhabi Summer Season to the emirate between 20th July and 20th August, with its standout selection of exciting entertainment and promotions across the emirate, which is expected to appeal greatly to domestic visitors, and especially those from India and Saudi Arabia."
Also this summer, TCA Abu Dhabi will be initiating a fully integrated consumer marketing campaign focussing on holiday decision-makers in the Kingdom of Saudi Arabia's major metropolitan centres, positioning Abu Dhabi as an ideal destination for summer holidays, promoting an array of offers, attractions and events that cater to both families and young travellers.