A journey to Essence & Senses with The Residence Mauritius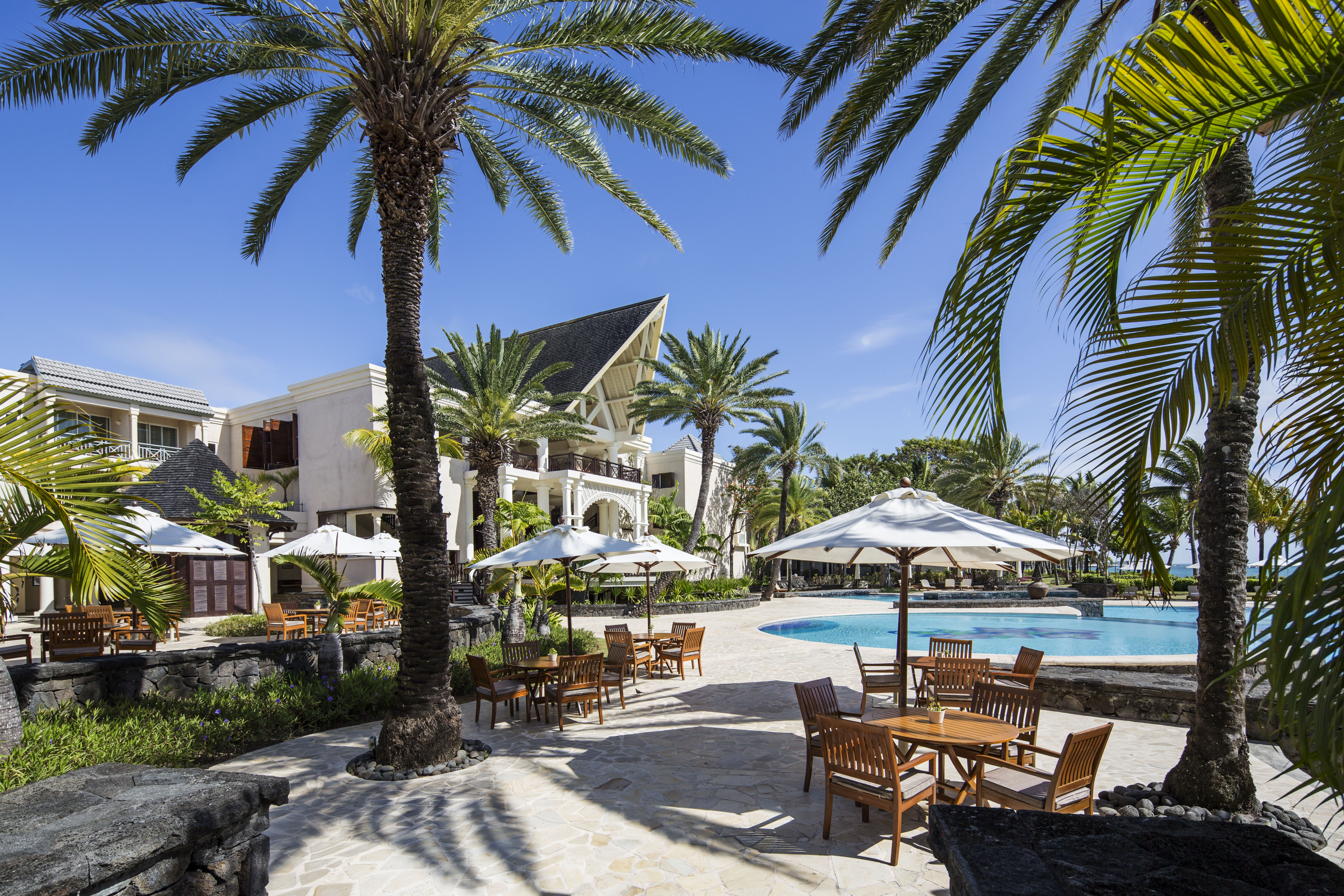 A contrast of a multitude of colours and tastes, the island of Mauritius is an oasis of peace and tranquillity. A melting pot of cultures and cuisines, a place where past and present are smoothly blended together, the island is home to an array of unique trades, including tea plantations and sugarcane fields.
To celebrate the country's great treasures, The Residence Mauritius has created a journey that touches on spa essences and exploration senses to honour both tea and sugar. A three-day package aptly named 'Essence & Senses', day one begins with a visit to a tea factory and museum followed by a tasting and lunch at Bois Cheri. Starting with tradition, the day ends with a refreshing Couples Green Tea Massage, a wonderfully relaxing and detoxifying expedition around the scent of homemade green tea and aromatic pinda.
Day two explores the riches of L'Aventure du Sucre which allows guests to educate themselves in the local museum before enjoying a sugar and rum tasting followed by lunch at Le Fangourin. Finishing on a sweet high, the second day ends with a body scrub complete with sugar, honey, almond & Ylang-Ylang essential oil.
The grand finale takes guests on a journey through the Indian Ocean on a glass-bottomed boat before a pre-lunch snorkeling, sunbathing and sunshine expedition. With mornings spent outside, the afternoon ends with the signature Residence Ritual treatment; a 120 minute extravaganza starting with a coconut milk foot scrub, followed by a relaxing massage and ending with a sauna and hammam scrub.
Offered as the perfect add on to any stay, The Residence Mauritius also gives their guests the chance to upgrade any Thursday to include the 'Healthy Program'. Starting with a full body workout followed by meditation, the specially created detox day also includes a hearty yet healthy lunch as well as a 75-minute relaxing massage with Ayurveda oils. The day concludes with an evening walk on the beach followed by sunset yoga.
Once the sun has set, continue the day of indulgence at The Plantation, with lobster night every Monday on the beach – the perfect way to end any day.
Prices for the Essence and Senses package start from 452 AED, excluding accommodation.
The Healthy Day program costs 583 AED per person or 900 AED per couple.